We're happy to announce that Jennie Angel has won our draw for two tickets to the Jon Bon Jovi and the Kings of Suburbia concert!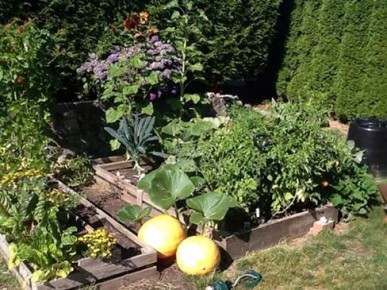 Jennie entered our "Summer in the 'Hood" photo contest by the early-bird deadline… but there is still time to send us your best Lynn Valley shots for a crack at the Browns Social House gift cards! Here are the contest rules from our earlier post. All ages are welcome to enter!
****
The rules are pretty simple – the photos should be taken this summer (June 2015 onwards) in this neck of the woods, meaning what is commonly thought of as "Lynn Valley." The photographer should live in this neighbourhood, too, which we are defining as being within the V7J, V7K and V7N postal codes.