With its famous raffle baskets – the Ross Road Winter Fair is back Dec. 12 from 5-8 p.m.
---
Annual winter celebration
---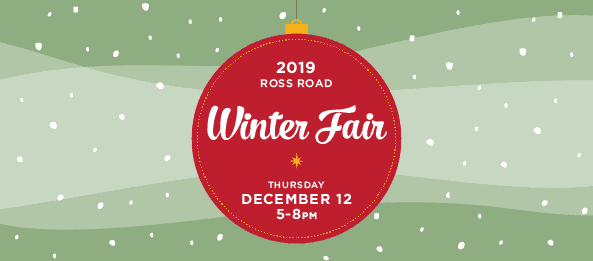 With family fun, fundraising and holiday problem solving the Ross Road Elementary Winter Fair is coming up Dec. 12. 
Skip some Christmas baking and pick up some treats at the bake sale. Kids can take a trip through the Holiday Wrap and Shop – for new and gently used *affordable* gifts. A lot of pride comes from picking something for someone all by themselves. 
The raffle baskets have the reputation of being fantastic – worth a visit just for these. 
All money raised at the fair goes back to the kids in terms of new/special activities, events, equipment and other major items on teacher's wish lists for improving education. More information: https://rossroadpac.ca/