Erin Avantini/Lea Curran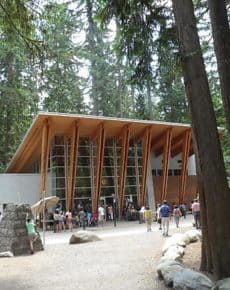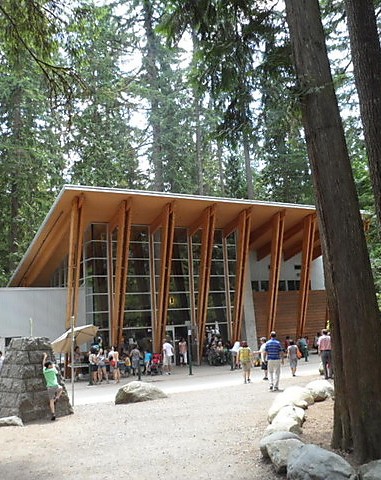 Lynn Canyon Cafe operated by The Butler Did It Catering Company
3690 Park Drive, North Vancouver, V7J 1Z1
604-739-3663
[email protected]
www.butlerdiditcatering.com
Business operating in Lynn Valley since:
The Butler Did It Catering has been operating since 1994 and we took over the Cafe in May 2014.
Tell us about your Cafe.
It's a great fresh food cafe in a park environment. Open for breakfast and lunches, offering delicious snacks and beverages. We are licensed for alcoholic drinks including Bridge Brewing craft beers, local wines and ciders.
What can you tell us about your customers?
Our customers are the best in the world … and from all over the world. Operating in Lynn Canyon Park allows us the opportunity to meet many guests from all over.
Can you tell us about some of your other ventures?
As a catering company that has been around for 20+ years we have had many great adventures. One highlight of course was being involved in the 2010 Olympics. We also love catering to all types of special occasions.
How do you support your community?
We strongly believe in community involvement/support. Being a native of North Vancouver I feel a kinship with the community. We regularly support Argyle Sports programs, Lynn Valley Community programs and much more.
What has the catering business taught you?
To be the best you can be and to treat others as you would like to be treated.
Any future plans?
The sky is the limit!!