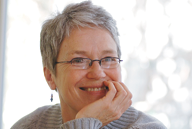 Cate Innish
Tickle The Ivories
Piano Lessons for the Young At Heart
604-349-4688
Business Operating in Lynn Valley Since:    February 2013 
What do students say they like about your teaching? 
It's close to home, for starters!  I'm said to be a kind, patient teacher – and I will even come to your house, if you prefer.  I'm a member of the Registered Music Teachers' Association – North Shore Branch .
And what do you say about your students?
I love people who love music!  Students are hard-working and happy and can vary from anywhere from five to 75 years old. 
Do you have a tip for us?
Music makes the heart grow fonder! 
Tell us about your other ventures and accomplishments.
I'm also a singer/performer.  Check out Moonglow Swing Band, Pacific Spirit Choir, and Burstin' With Broadway Choir!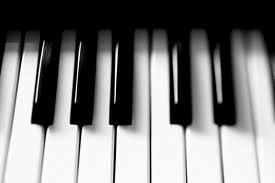 How about hobbies?
Hiking, paddling, playing music, reading, and yoga. 
And community involvement?
I recently spent two years at Capilano University studying jazz, and also  just completed a course in small business entrepreneurship called BOSS.  I love to play and sing at various North Shore care facilities.    
Tell us something we don't know about you.
I'm really an introvert! 
What's the business taught you?
Music connects people in a special way. 
Future plans?
The sky is the limit! 
Favourite quotation:
No news is good news 🙂
Email:  cateinnish@gmail.com