Local Business News
Local Business News: From the Front Porch of LynnValleyLife
Hi there neighbours, if you have any tidbits of interest, please send them along to our news-gatherer, Peggy Trendell-Jensen, at [email protected]. We can't guarantee we'll be able to post them all, but we'll do our best to spread the word on this blog page or on our Facebook site!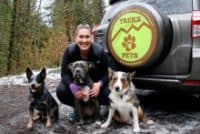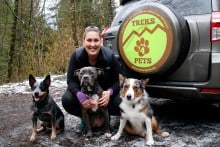 Chantelle Dawson Treks 4 Pets 16044 - 1199 Lynn Valley Road, North Vancouver, BC, V7J 3S9 778-989-0991
[email protected]
www.treks4pets.ca Business operating in Lynn Valley since: April, 2012 Chantelle's Articles for Pet Lovers: The ins and outs of a raw food diet Named Favourite Dog Walker in the North Shore News Reader's ...
( ... Read More )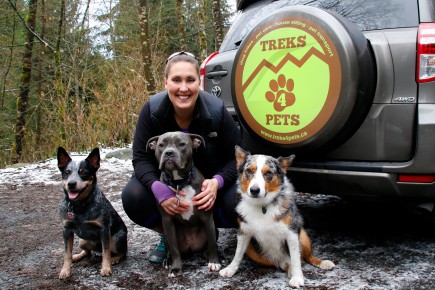 By Chantelle Dawson, Treks 4 Pets owner There is a lot of chatter about raw food diets for cats and dogs these days, but what does it all mean, and how does it benefit your pet? I will try and keep it simple in this post, explain why it is ...
( ... Read More )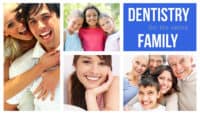 Dr. Minko Bach Valley Centre Dental Group 1200 Lynn Valley Road, Suite 300, North Vancouver, BC V7J 2A2 604-980-2648 Website: http://www.lynnvalleydentist.com/lynn-valley-dentist/ Business operating in Lynn Valley since: 1975 What do your patients like about you? We believe in a gentle and warm personalized approach that blends the traditional principles of dentistry ...
( ... Read More )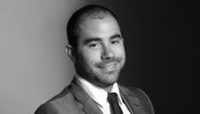 Micah Wyant CIM® TD Wealth Private Investment Advice 3096 Mountain Hwy North Vancouver 604-981-4438 www.advisors.tdwaterhouse.ca/micah.wyant
[email protected]
Business Operating in Lynn Valley since: 2012 What do your clients like about you? As an Investment Advisor at TD Waterhouse, I provide comprehensive wealth management advice and solutions to individuals, small business owners ...
( ... Read More )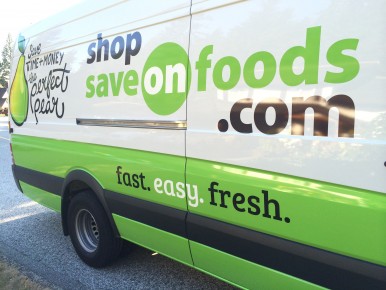 From the desk of Peggy Trendell-Jensen, editor: Oftentimes the convenience of online shopping translates to an unfortunate flagging of support for the bricks-and-mortar shops that are so much the heart of a healthy community. Fortunately, Save-on-Food's new online shopping service doesn't put us in that moral dilemma - we can ...
( ... Read More )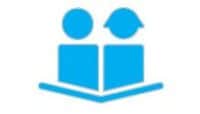 Nasrin Rahmatian Poet's Corner Academy Montessori Preschool and Before and After School Care 1356 Frederick Road, North Vancouver, BC, V7K 1J4 604-988-2438 Business Operating in Lynn Valley since: 1989  What do families appreciate about your preschool? With our small teacher-to-child ratio, we are able to tailor the curriculum to each child's ...
( ... Read More )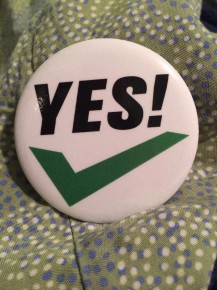 After years of extensive public consultation and study, in the end it took North Vancouver District's seven councillors less than an hour to unanimously approve four bylaws that will allow Bosa Development's Lynn Valley Mall development to proceed. A special council meeting was held on the evening of Tuesday, June ...
( ... Read More )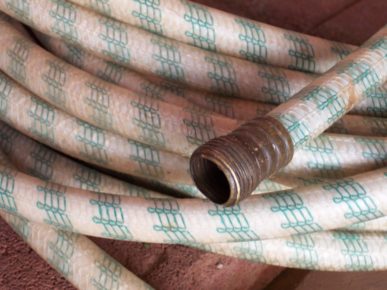 The sun is out, and your garden needs you! Here are some warm-weather tips from Matt and Rob Boyd of Endless Summer landscapers, with some especially good advice about watering plants properly! These are just a few gardening tips for you to consider here in late May/June. Many people seem ...
( ... Read More )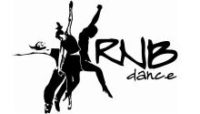 Hayley Walker - Artistic Director RNB Dance & Theatre Arts Society 3355 Mountain Hwy, North Vancouver, BC, V7K 2H4 *NEW ADDITIONAL LOCATION!* Lynn Valley Village Square 151 & 155 1233 Lynn Valley Road 604-980-3040 www.rnbdance.ca 
[email protected]
Business Operating in Lynn Valley for: 25 years   Tell us what dancers and their ...
( ... Read More )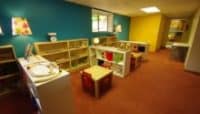 Ingrid Gossler Kids' ClubHouse Child Care Centre 2034 Kirkstone Rd. North Vancouver, BC 778-340-0081 Business Operating in Lynn Valley Since:  June 2010 Here is what one client said they like about this Business: "My son started at Kids ClubHouse when he was 13 months old. He is now four and ...
( ... Read More )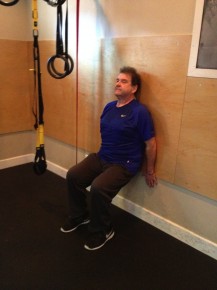 This just in from D'Alton McCarthy, the local trainer behind Body by D'Alt. SEDENTARY ? NO TIME TO EXERCISE ? DON'T ENJOY THE GYM? IF YOU HAVE A WALL... I HAVE AN EXERCISE FOR YOU... These two exercises, used on a wall, can give you a great and safe work ...
( ... Read More ) This in from the North Van District website: The rezoning proposal for the Bosa development (1175 Lynn Valley Road and 1280 East 27th Street) received first reading at Council on Monday, March 24, 2014. The development proposal has been referred to Public Hearing, which is the community's formal opportunity to ...
( ... Read More )