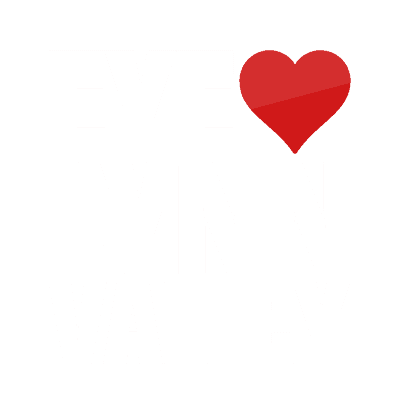 The Eye
❤

Lynn Valley Contest
We love Lynn Valley – our unique mountain-side home, our convenient doorstep with easy access to the city and the forest even closer. We love the people that make our neighbourhood unique. We love the businesses that make it thrive.
LynnValleyLife.com is launching a community-wide contest. Do you love LV as much as we do? We know you love the big defining parts of Lynn Valley but what about the details?
Our Eye ❤ Lynn Valley FaceBook contest. For the next several weeks we will be posting some images of what makes Lynn Valley unique. It is up to you to guess what you are seeing. We will enter the name of the first five people to correctly identify the photo in a draw. Winners will be posted on this page.
How it works:
Like us on Facebook.
Make you guess by A) sending us a PM and B) commenting on the post that you have pm'd/sent as us a message. We don't want your entries lost in our inbox. One guess per post.
We will enter the name of the first five people to correctly identify the photo in a draw.
If you don't want to miss a post – change your Facebook "Following" settings to "See First."
Keep your eyes peeled for our posts – you never know when they will pop up. You might see businesses, art, buildings or landmarks – everything Eye ❤ about Lynn Valley.
NOTE | Participants can only win once for the duration of the contest. 
---
Special Thanks to Our Sponsors!
[ed-logo id='16569′]
If you would like to be a sponsor please contact us here!
---
And the winner is:
Thanks to all who entered!
10. The bike tool rack at Mt. Fromme: Kyler Storm!
9. The Argyle Secondary Crest at Les Wilson Field: Cory Ewens!
8. The fish along Dempsey leading to the End of the Line: Nii Cii!
7. The entrance to the Lynn Canyon Suspension Bridge: Alicia Marut!
6. Ernie the Hedgemonster – who used to live on Lynn Valley Road but now resides in Kirkstone Park: Leah Avery-Walkington!
5. A feature at the Kilmer Park water park: Alex Kozak!
4. The Maple Leaf in Veteran's Square: Cheryl Green!
3. Walter Draycott's statue at Lynn Valley and Mountain Hwy: Liz Davis! 
2. The Pipeline bridge connecting Lynn Valley to the Lower Seymour Conservation Area: Lisa Thomson!
Buntzen Powerhouse on Indian Arm by artist Clancy Dennehy at the Lynn Valley branch of the North Vancouver District Public Library: Aemelia Patterson!
Neighbourhood News
Sign up for our FREE monthly newsletter. When you register for the Neighbourhood News you'll know when local news, events, coupon offers and real estate listings are posted. You can even add your own comments in some areas of the site. Our goal is to help Lynn Valley residents be engaged, informed, and entertained!
This community site is sponsored by Oakwyn realtors Jim Lanctot and Kelly Gardiner, and is sustained solely through commission revenue earned through their progressive real estate sales and marketing services. So, if you'd like to buy, sell, or trade homes in this neighbourhood, they would love to hear from you!
---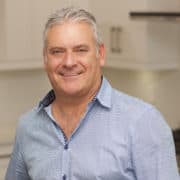 Kelly Gardiner
---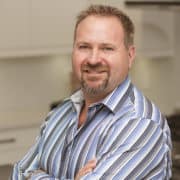 Jim Lanctot
---