Lynn Valley is home to many clubs and service groups that we encourage you to explore!
---
---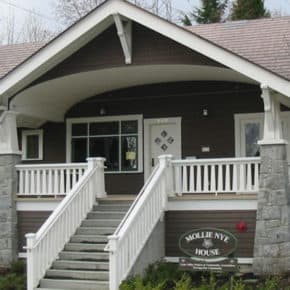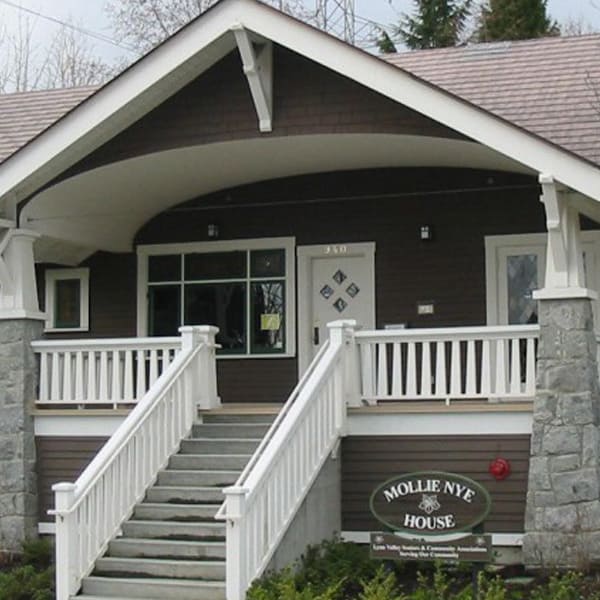 Lynn Valley Community Association The LVCA has been fostering community pride and resident involvement since 1911. From concert series to civic issues, the LVCA is there for you! Info: www.lvca.ca
Lynn Valley Lions This long-standing club provides us with many services throughout the year, the crown jewel of which is Lynn Valley Day on the last Saturday of May. Info: www.lynnvalleylions.com
Lynn Valley Services Society The Lynn Valley Services Society (LVSS) is a not-for-profit charitable organization whose mandate is to support, promote and develop educational, social, health, community and recreational services and programs for all residents of Lynn Valley. Lynn Valley Services Society (LVSS) has a longstanding relationship and commitment to the residents of Lynn Valley and is a not-for-profit charitable organization governed by a volunteer Board of Directors. Since 2003, its primary function has been to operate, on behalf of the District of North Vancouver, the Mollie Nye House, a heritage building that serves as a small community centre in Lynn Valley. LVSS provides the community with a wide range of diverse, multi-generational, cost-effective programming at Mollie Nye House. LVSS at Mollie Nye House also offers charming rooms available to rent for meetings, parties, workshops, or special events. Special rates are available for not-for-profit and charitable entities. It states "We are committed to providing an environment which is, welcoming, inclusive and fosters a sense of well-being." Info: www.lvss.ca.
The Lynn Valley Seniors Association, headquartered in the Mollie Nye heritage house, offers a huge range of social, educational and health-promoting talks, tours, clubs and classes for people 55 and older.  Info: www.lvsa.ca
Lynn Valley Legion The Royal Legion, Branch 114, welcomes adult visitors to its legion hall at 1630 Lynn Valley Rd. Live music and food are just some of the offerings on the menu, and you'll often see the group represented at local public events. Info: 604-987-2050
Lynn Valley Garden Club The garden club, first established in 1943, offers monthly meetings, guest speakers, plant sales and garden tours. Info: www.lynnvalleygardenclub.org
---
---
Parenting and Young People's Groups
---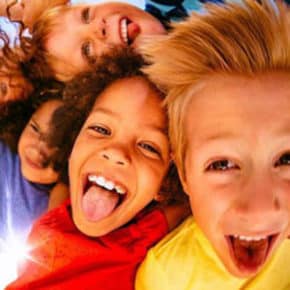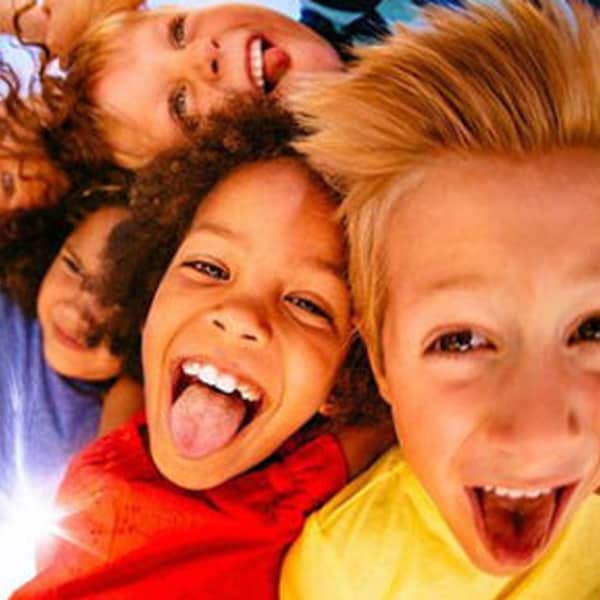 ---
---
---
Church of Jesus Christ (Latter Day Saints), 941 Lynn Valley Rd., 604-980-2137.
Hillside Church, 870 Lynn Valley Rd., 604-985-1122.
Lynn Valley Full Gospel, 1160 East 29th St, 604-980-0307
Lynn Valley United, 3201 Mountain Hwy., 604-987-2114 (shares building with Korean Methodist congregation).
Mount Olivet Lutheran Church, 1700 Mountain Hwy., 604-987-5710.
New Life Christian Centre, 2800 Mountain Hwy, 604-986-2288.
St. Clement's Anglican Church, 3400 Institute Rd., 604-988-4418.
St. Stephen's Catholic Church, 1360 East 24th St., 604-985-1962.
Westlynn Baptist Church, 1341 E. 27th St., 604-986-4516.