Local Business News
Local Business News: From the Front Porch of LynnValleyLife
Hi there neighbours, if you have any tidbits of interest, please send them along to our news-gatherer, Robin Thorneycroft, at [email protected]. We can't guarantee we'll be able to post them all, but we'll do our best to spread the word on this blog page or on our Facebook site!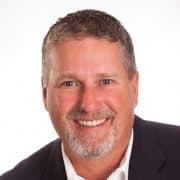 Returning to his roots Dave Bruynesteyn is back in Lynn Valley offering mortgage clients options to meet their financial and life goals. Slotting in the final piece of the puzzle in Lynn Valley's one-stop shop, MortgageDave now shares offices with LynnValleyLife.com's real estate services, David Fiteni's insurance offerings and Kay ...
( ... Read More )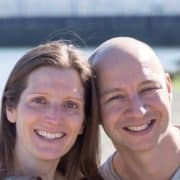 Aging is never easy. Fraught with loss and challenges, a new local business is hoping to ease the burdens on the elderly and their families with a plan to age in place and adapt homes to make them functional for later life. Tom and Melody Grant bring their expertise as ...
( ... Read More )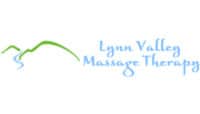 Amy Newell Lynn Valley Massage Therapy 604-985-5868
[email protected]
www.lynnvalleymassage.com Operating since 2007 What do your customers like about your business? We are known for having reliably good therapists, everyone treats a little differently but the overwhelming feedback we get is that every therapist is talented, skilled and caring. What do ...
( ... Read More )

Dave Bruynesteyn: Mortgage Dave 3171 Mountain Highway, North Vancouver, V7K 2H4 604-315-3283 www.mortgagedave.ca
[email protected]
Mortgage Dave is a Lynn Valley mortgage broker who likes to help people put a roof over their heads as affordably as possible. Tell us a bit about your relationship with your clients. Working closely with my ...
( ... Read More )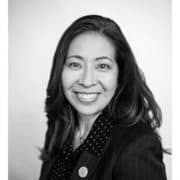 There is a new option for notary services in our neighbourhood and we are so proud to welcome Kay Manabe Senju Notary as a new officemate. Manabe is expanding her business to serve Lynn Valley with her typical knowledge and warmth. Help where it is needed With the departure of ...
( ... Read More )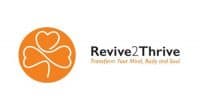 Wendy FitzGerald Revive2Thrive Registered Professional Clinical Counsellor - RPC-C Certified Health and Life Coach Striving Styles Coach and Practitioner 604-809-5011 revive2thrive.com
[email protected]
What do your customers like about your business? They say I immediately make them feel comfortable, and help them open up easily to share what they're struggling with ...
( ... Read More )
First there is confusion, then anger and then a deep sense of loss. To bike riders of all kinds, theft is more than losing a possession - it's like losing your best friend. In this neighbourhood there is sometimes more value in bikes in a garage than cars in the ...
( ... Read More )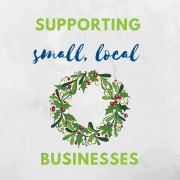 There has never been a better time to support a local business. With flood tragedies, international shipping delays and fuel shortages, it's the perfect time to stay close to home and find unique gifts from service providers and entrepreneurs in our own neighbourhood this holiday season. Art and Fashion Glass ...
( ... Read More )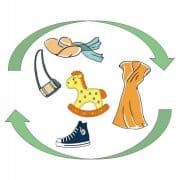 Eco-fashion is booming and the clothing resale market is the fastest-growing segment. As Lynn Valley's Geraldine Durant noticed the climbing prices at local thrift shops, she created a more community-oriented swap.  Think globally, act locally Inspired by the eco-focus of her former employer, Lynn Valley's Cousteau School, Durant has been ...
( ... Read More )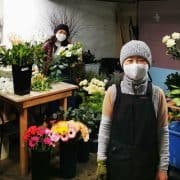 For more than 15 years Mary and Steve Choi have been doing business on Mountain Hwy - Mountain Market is an institution in Lynn Valley. Looking to brighten up your spring Mary is joining us with a flower giveaway.    A community needs corner stores Whether it is spending your ...
( ... Read More )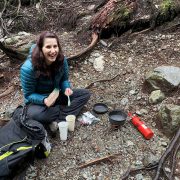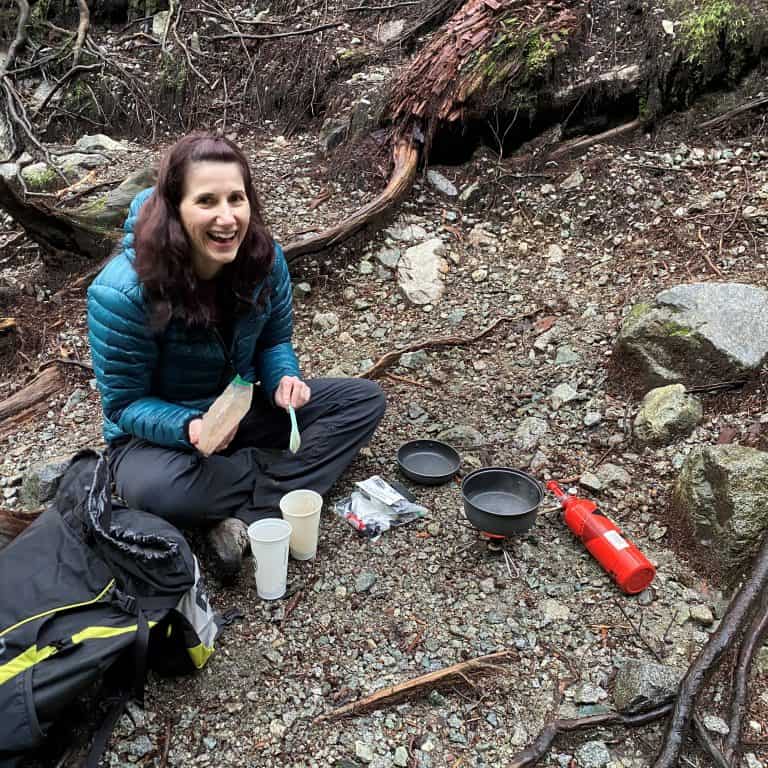 As travel and leisure activities shut down last year it sparked an idea for Kim Saunders. The local mom is leveraging her work experience to create a side hustle that gets her family and others outside for easy camping adventures. Camper Hampers was launched earlier this spring and she has ...
( ... Read More )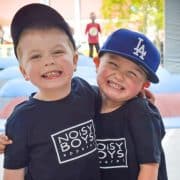 It is often said new moms should embrace the mess or chaos of motherhood, for two local moms the pandemic has been all about embracing the noise. Lynsey MacDonald and Caroline Garstin are reveling in being "boy moms" and launched a clothing line that embraces their lifestyle. Noisy Boys When ...
( ... Read More )