Many Lynn Valley families were originally attracted to this community by the quality of both our public and private schools.
---
North Vancouver School District 44
Lynn Valley's District boasts unique offerings such as an unparalleled band and strings program, early and late French Immersion streams, Artists for Kids camps and workshops, accredited apprenticeships opportunities, and an Outdoor School near Squamish, which allows students the chance to camp in cabins for a week while learning about the coastal rainforest environment.
Two elementary schools in the community (Eastview and Boundary) offer StrongStart BC, a free, daily drop-in program for preschoolers and their parents or caregivers.
Click on this school district map to see the 'home school' for children in any given neighbourhood, and to note which elementary schools feed into Argyle Secondary, and which feed into Sutherland Secondary.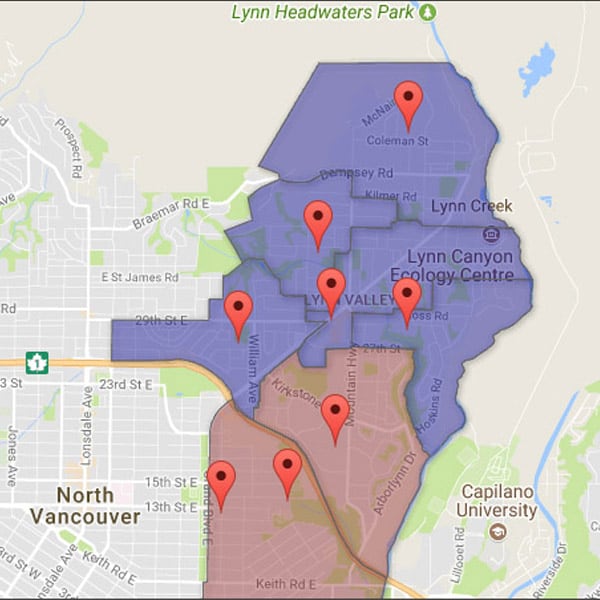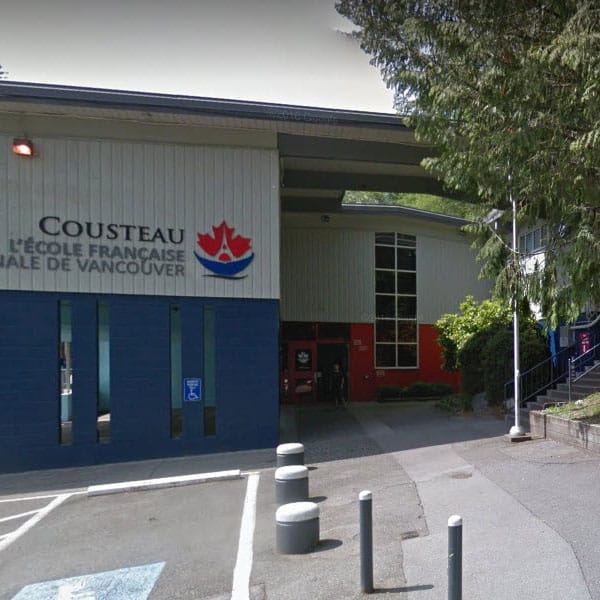 Lynn Valley is also home to a number of innovative private schools, such as Brockton Preparatory School located near Lynn Canyon Park. It runs from Kindergarten to Grade 12. Brockton School is a co-ed, International  Baccalaureate World School (PYP & MYP); Grade 11 and grade 12 follow the BC graduation program.
Near the foot of the Second Narrows Bridge, Kenneth Gordon Maplewood School offers a Grade One to 8 program tailored to students with dyslexia and other specific learning disabilities, and the Vancouver Waldorf School (preschool to Grade 9) operates just off Lynn Valley Road. Another unique school in Lynn Valley is Cousteau Ecole Francaise Internationale De Vancouver; from the age of three, children learn French by following the requirements of both the French Ministry of National Education and the British Columbia Ministry of Education.
---
For more information on Lynn Valley's Public Schools, please visit the School District's Website: www.nvsd44.bc.ca
---
---
Lynn Valley Public School Listings
---
Boundary Elementary School
Boundary Elementary provides instruction to approximately 275 students from Kindergarten through Grade 7, including Grade 6 Late French Immersion and a well-rounded program of arts, academics and athletics.
750 East 26th St, North Vancouver
Tel: 604-903-3260
Email: [email protected]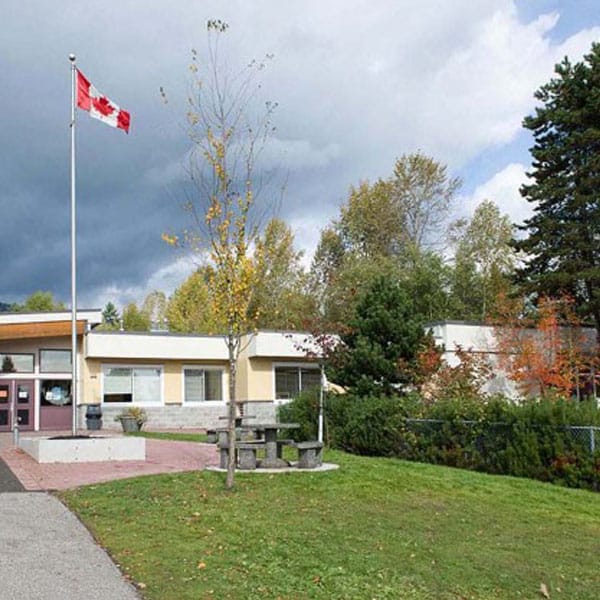 ---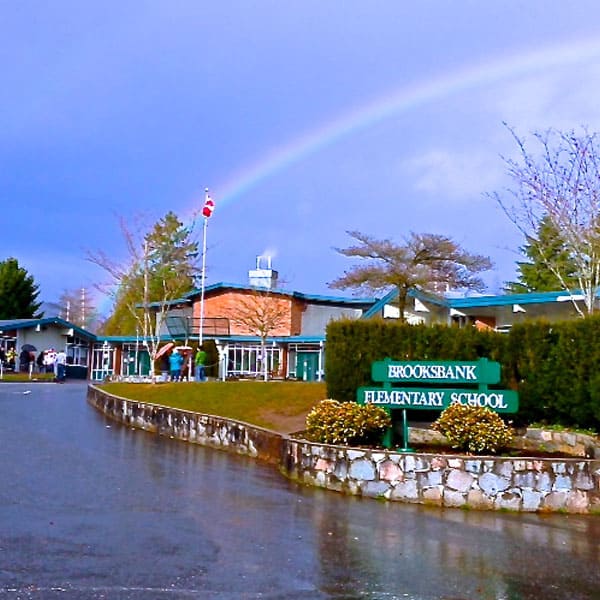 Brooksbank Elementary School
Located just outside Lynn Valley, is a sunny school adjacent to popular playing fields and North Vancouver District's first working farm.
980 East 13th St, North Vancouver
Tel: 604-903-3280
Email: [email protected]
---
Eastview Elementary School
Home to approximately 300 students, who go on to high school at Sutherland Secondary. It also offers the StrongStart BC program, a free, daily play-based program for preschoolers and their parents or caregivers.
1801 Mountain Highway, North Vancouver
Tel: 604-903-3520
Email: [email protected]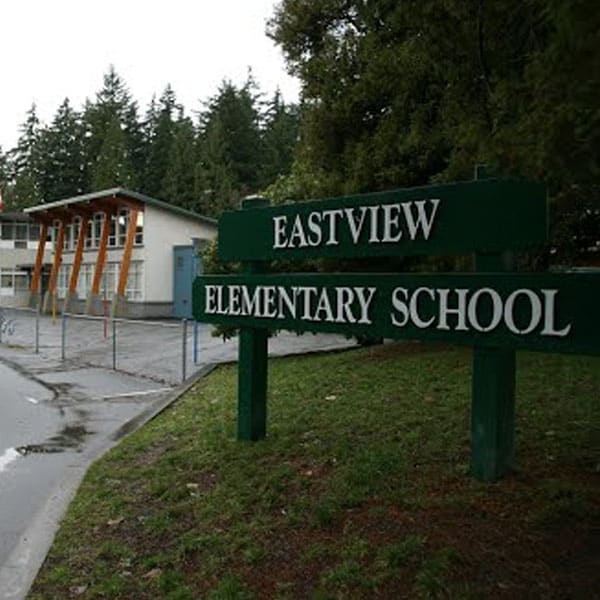 ---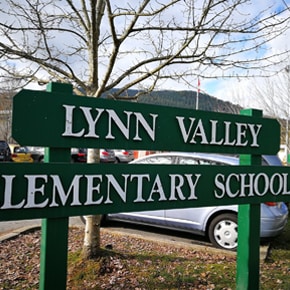 The first school in Lynn Valley and part of our community's hub, being located next to Lynn Valley Park near the intersection of Lynn Valley and Mountain Highway. Adjacent to the recently constructed elementary school are two earlier, heritage school buildings, now used for the district archives collection and the Lynn Valley Parent Participation Preschool.
3207 Institute Road. North Vancouver
Tel: 604-903-3620
Email: [email protected]
---
Upper Lynn Elementary is the recently-renovated home to approximately 500 students from the northernmost reaches of Lynn Valley.
1540 Coleman St., North Vancouver
Tel: 604-903-3820
Email: [email protected]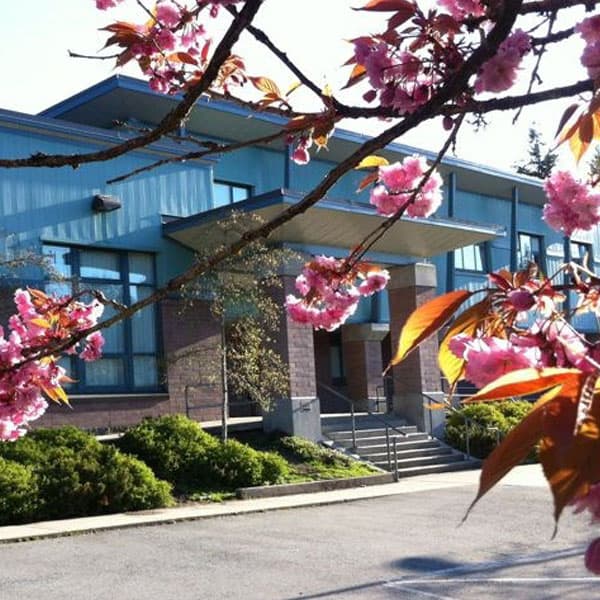 ---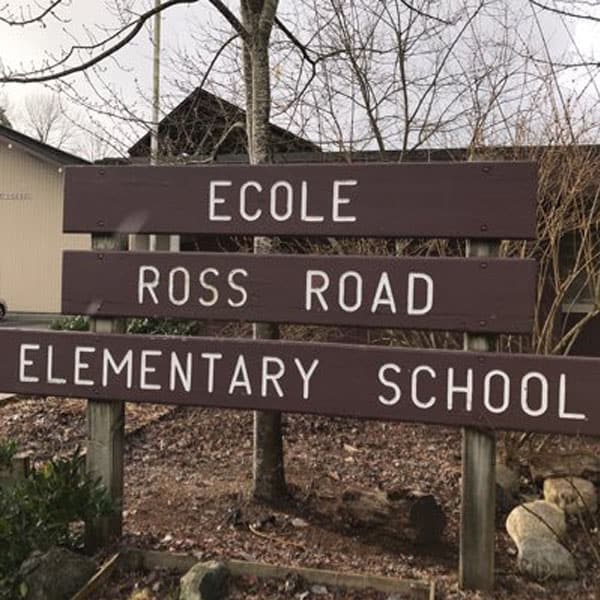 Ross Road Elementary School
Home to over 500 students, Ross Road Elementary is a busy school that offers an French Immersion stream along with the regular school programming.
2875 Bushnell Place, North Vancouver
Tel: 604-903-3750
Email: [email protected]
---
Sutherland Secondary School
With its newly built campus, Sutherland Secondary School is located just on Lynn Valley's periphery- and is the eventual destination of  Lynn Valley's Eastview Elementary students.
1860 Sutherland Ave., North Vancouver
Tel: 604-903-3500
Email: [email protected]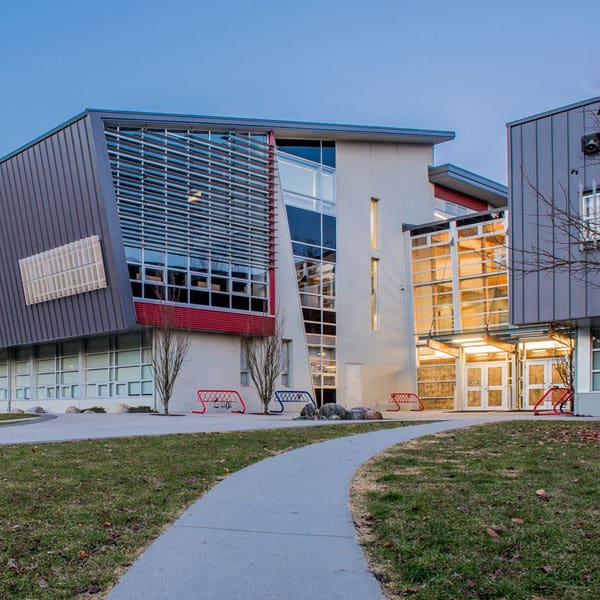 ---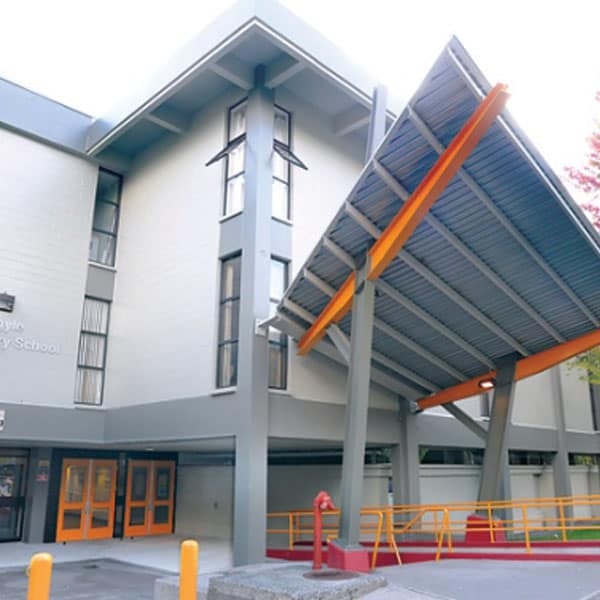 Lynn Valley's central high school and the eventual home for the majority of the community's elementary school students. Known for its athletic and music programs as well as its academic achievements, Argyle enrolls approximately 1600 students per year, including those in its French Immersion program.
1131 Frederick Rd., North Vancouver
Tel: 604-903-3300
Email: [email protected]
---