LynnValleyLife began with a team of local residents who decided they wanted to use their skills and experience to build something to support, strengthen and celebrate their home community.
---
At LynnValleyLife, we help local organizations and merchants promote themselves, and keep residents abreast of the news and information that's specific to life in Lynn Valley.
LynnValleyLife is ad-free and sustains itself solely through commission revenue earned through its progressive real estate sales and marketing services. To learn more about our mission, please read our opening-day blog post.
Want to meet us? Just email us at the links below, or pop in to our LynnValleyLife office at 3171 Mountain Highway, just above the Lynn Valley Road intersection.
---
---
---
Jim Lanctot: LynnValleyLife Publisher and Real Estate Specialist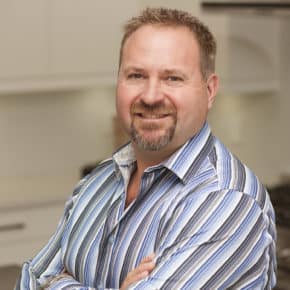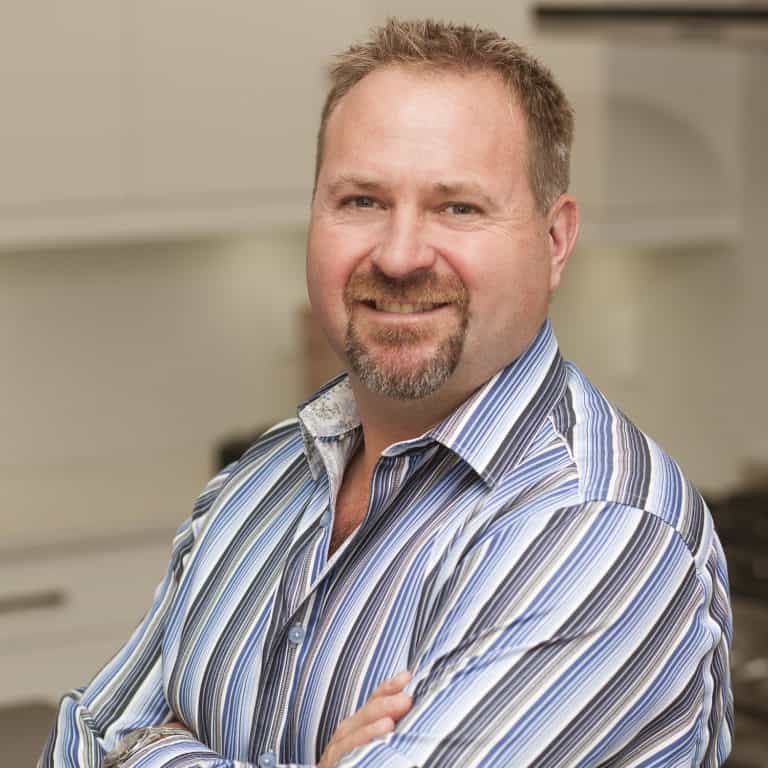 Jim Lanctot is a Lynn Valley father of three whose experience includes real estate marketing and sales for international companies such as Intrawest and Kor Real Estate Group. He has led teams across the globe selling hundreds of millions in all forms of real estate from single family homes to condominiums to fractional real estate.
Currently the lead consultant in his own sales and marketing company, Generator, Jim's passion for community building led him to create LynnValleyLife and the LynnValleyLife Network to help engage, inform and entertain local residents and prospective residents alike.
You'll hear from Jim when he's got news specific to Lynn Valley homeowners and prospective homeowners. Click here for information on how you can buy or sell your Lynn Valley home with Jim, and support this LynnValleyLife community website.
Email Jim at [email protected]
---
---
Kelly Gardiner: LynnValleyLife Partner & Real Estate Specialist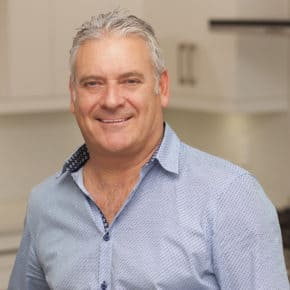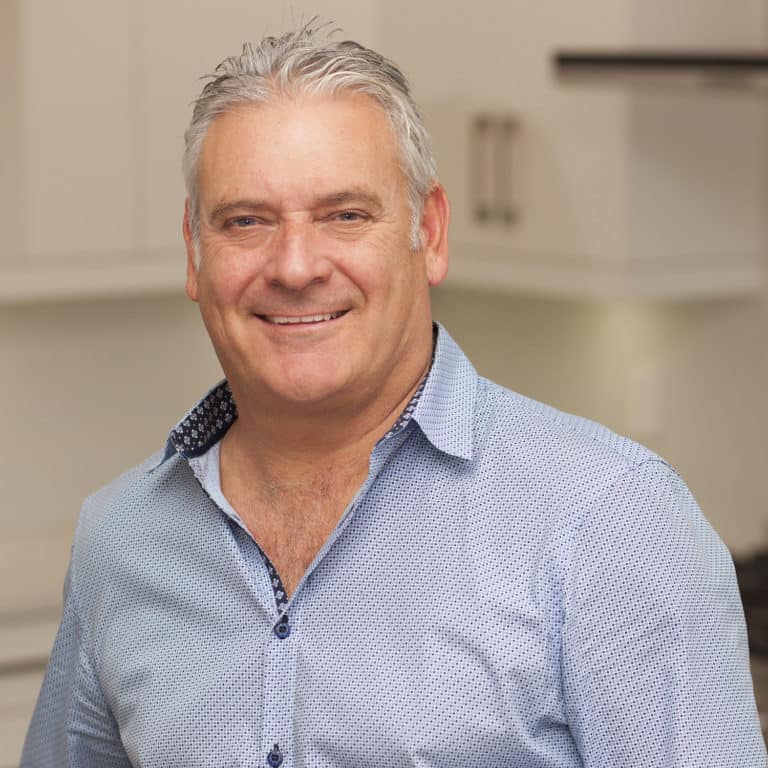 With almost three decades of experience as an industry leading realtor, Kelly Gardiner brings to the team a down-to-earth, warm personality paired with sharp negotiating skills and a thorough understanding of the local real estate market.
Some of his industry accolades include: RE/MAX Hall of Fame, Master Member of the MLS Medallion Club of the Greater Vancouver Real Estate Board, and past director of the North Vancouver Real Estate Division. He works closely with his clients to create a practical, tailored plan for the sale or purchase of their home. Kelly's approach incorporates traditional, online and face-to-face marketing to ensure his buyers and sellers achieve their goals as quickly and easily as possible. When he's not helping his clients, he's busy with his wife and two daughters, and heads to the ski hills or out on the water as often as he can.
Contact Kelly at [email protected] or 604-644-3936.
---
---
Melanie Butchart: Realtor & Marketing Manager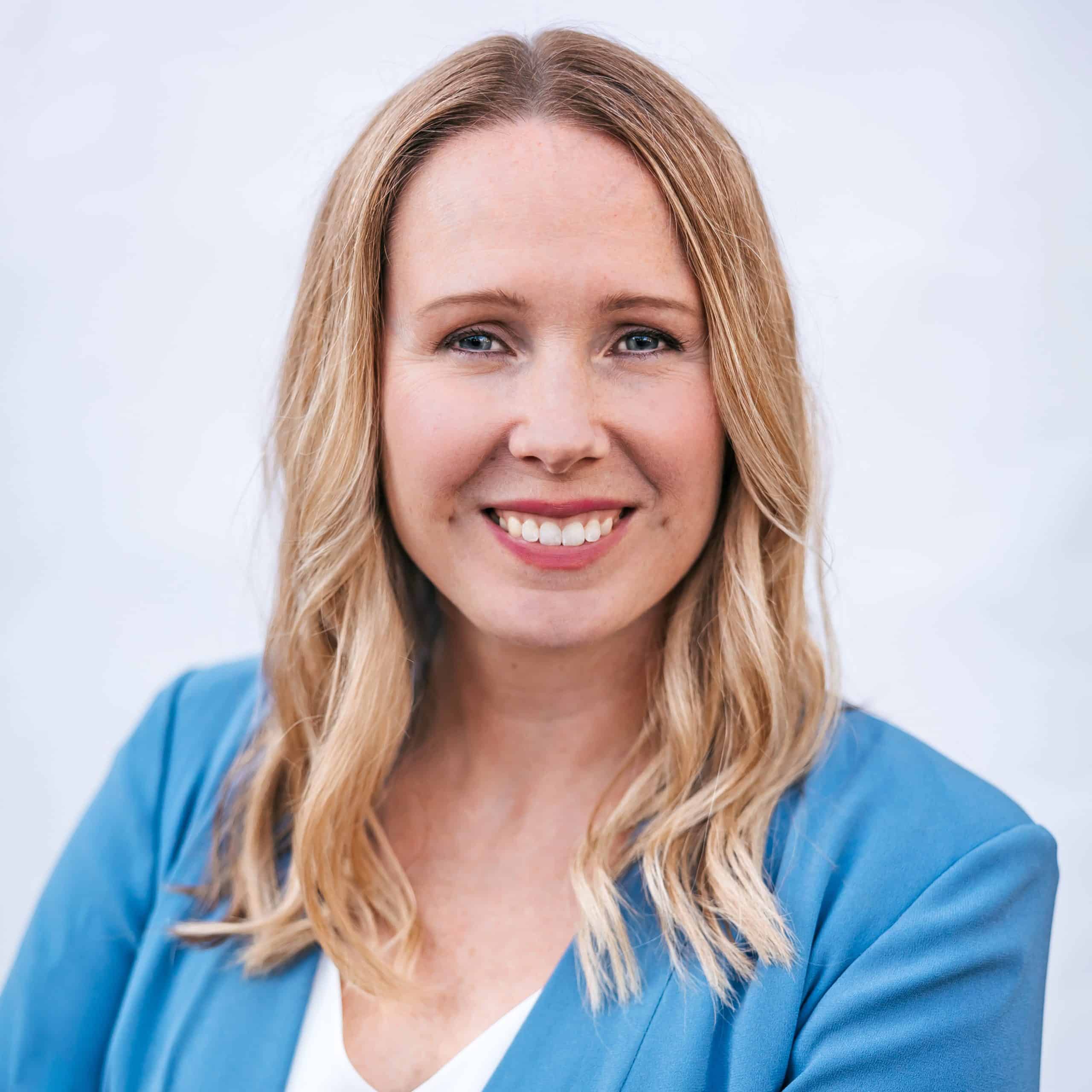 Melanie has a strong background in marketing and project management within real estate and with creative agencies. She graduated with a Bachelor of Media Arts degree from Emily Carr Institute of Art and Design and continued her career in photography, writing, web and graphic design.
After managing LynnValleyLife's marketing for the past 8 years, Melanie  obtained her Real Estate license through UBC in order to add to her skill set with the LynnValleyLife team as a realtor. She provides an unmatched level of professionalism through her attention to detail, a positive attitude and client-centred approach. Melanie grew up in West Vancouver and now lives in the Deep Cove area with her husband and two kids. Outside of real estate she enjoys skiing, hiking paddle boarding and traveling.

Email Melanie at [email protected]
---
---
Robin Thorneycroft: Staff Writer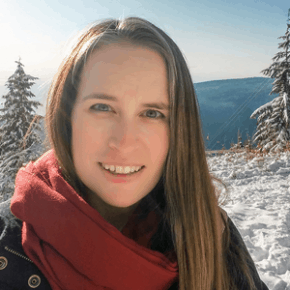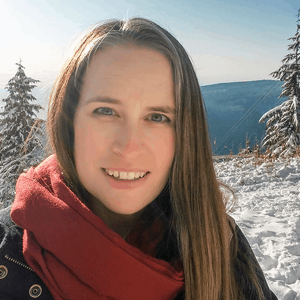 Robin Thorneycroft has been a writer for more than 20 years. With a degree in journalism from Carleton University she has worked throughout B.C., Canada and in Japan. After some years tackling communications, marketing and parenting she is excited to be back sharing stories. In addition to being a writer, Robin is a mom to two boys, a level 1 coach and ride leader for her road cycling club. If you don't stumble across Robin at home in Lynn Valley, you will find her on the slopes of Whistler or cycling throughout the Lower Mainland. She posts occasionally to a blog called Sky to Sea and you can always send your Lynn Valley story ideas her way at [email protected].