If you are still driving in Lynn Valley and managing to avoid road closures, construction delays and the chaos of the Lynn Valley Centre parking lot, you may have noticed a smaller project underway at the corner of Lynn Valley Road and Mountain Highway. Petro Canada has selected Lynn Valley for a new electric charging station.
---
---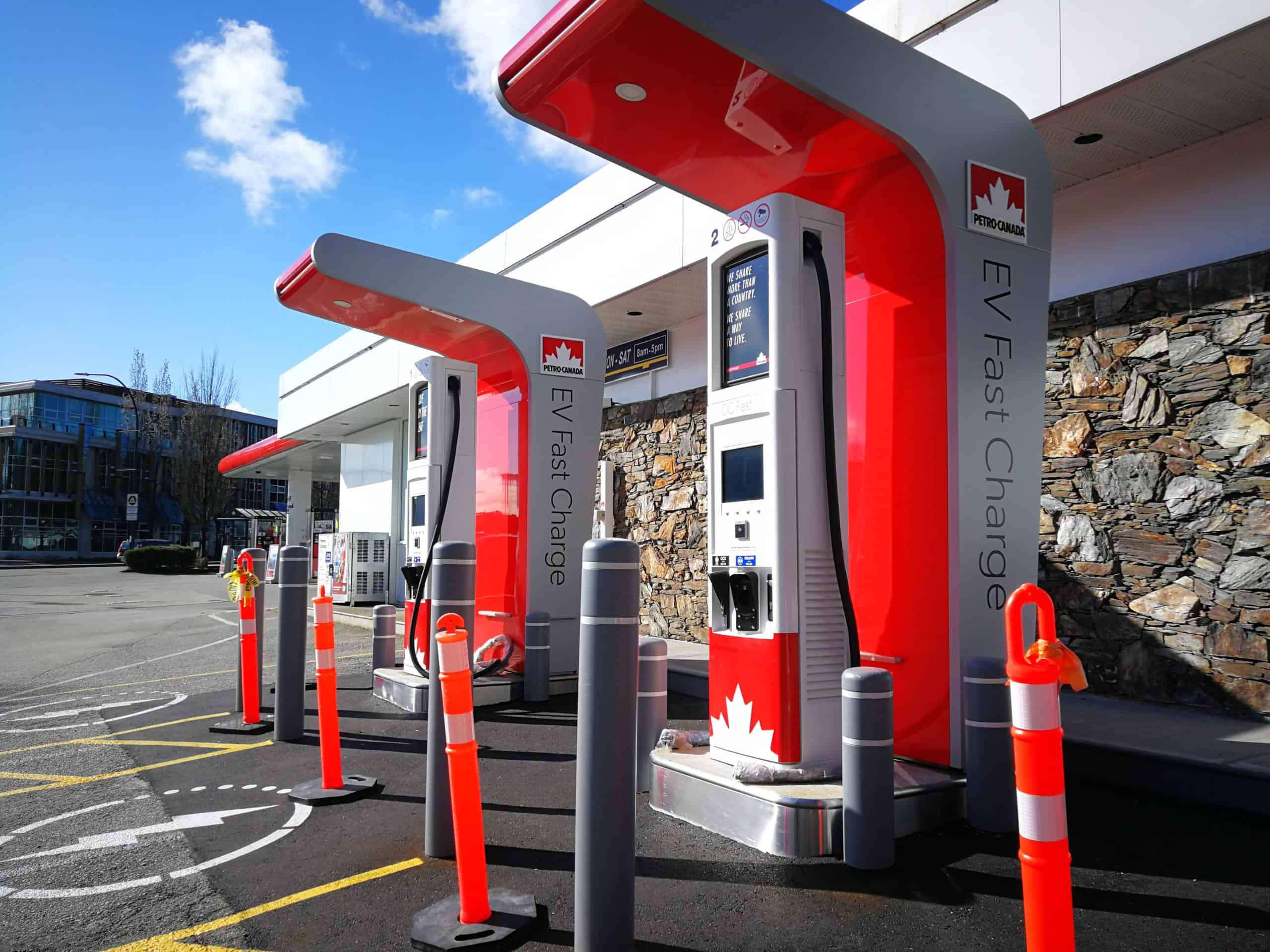 The new "Electric Highway" will eventually stretch from coast to coast. Currently there are four stations planned for the Lower Mainland. Two are operational in Langley and Abbotsford, and two more in the works – one in downtown Vancouver and one in Lynn Valley. We reached out to Petro Canada for more information and opening dates but they chose not to respond to LynnValleyLife.
The project is bringing a fast charge station with both the CCS and CHAdeMO connectors with the capacity to charge most vehicles in under 30 minutes. 
From Victoria, B.C. to Stewiacke, N.S., electric vehicle drivers have access to 50 locations along the Trans-Canada Highway. The initiative is supported by $4.6 million in funding from the federal government Electric Vehicle and Alternative Fuel Infrastructure Deployment Initiative. 
---
---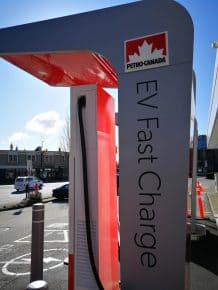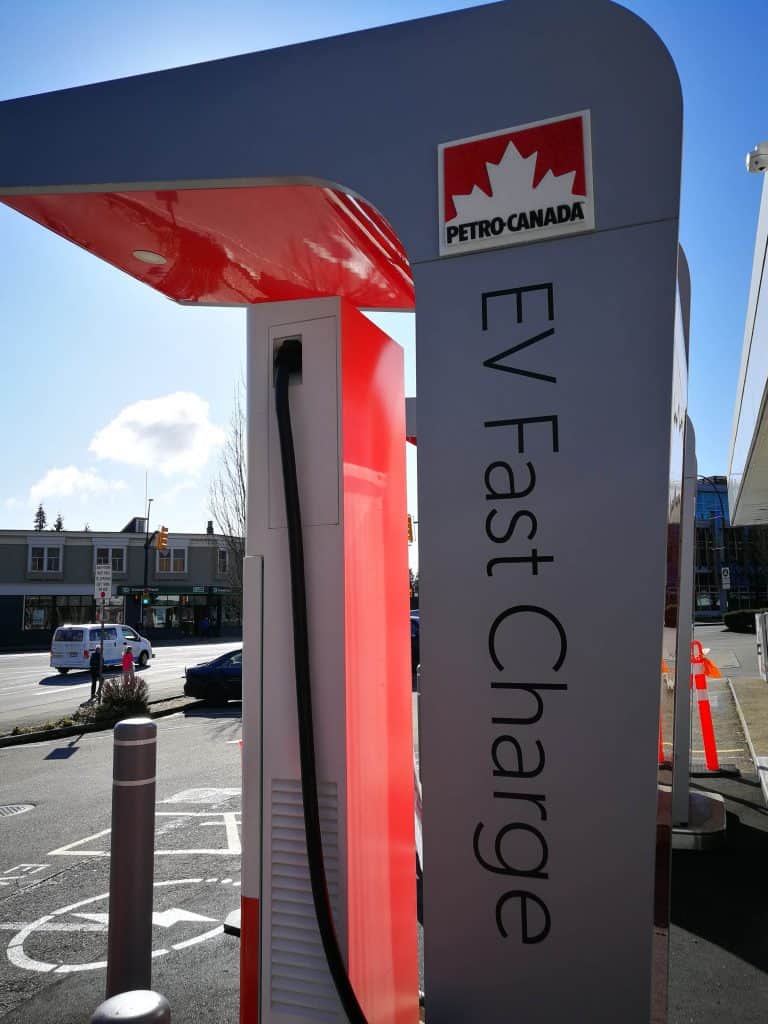 B.C. leads the way in Canada for the shift to electric vehicles. There are already over 30,000 electric vehicles on the road and over 1,000 public charging stations. The push in B.C. for electric vehicles is supported by B.C.'s supply of clean energy. More than 95 percent of B.C.'s electricity is from clean sources (unlike many jurisdictions which burn fossil fuels for electricity).
In 2018, there were 44,000 zero-emission vehicles sold in Canada. Double the sales of 2017. It works out to less than one percent of vehicles on the road nationally and just under two percent in B.C.  For the year 2018, in British Columbia, Tesla made up the largest block of zero-emission vehicles sold at 2,500, followed by the Nissan Leaf at 1,019 and the Mitsubishi Outlander plug-in hybrid at just under 1,000.