Join Our "Pre-" Pre-Sales Group
Over the past few years many of our LynnValleyLife followers have profited from our ability to gain "preferred front-of-line access" to local pre-sale events in Lynn Valley and the new Lynn Creek. The investment in us as your local experts is paying off and created a sought after reputation with quality developers. We are pleased to bring the LynnValleyLife network special, early-buying privileges at Hunter at Lynn Creek.
The ability to secure the suite you desire and source the best-priced home for your unique situation has proven very profitable for many of our buyers. Once again we have been approached by a reputable developer to offer our group this unique advantage. You will see attached very basic information on Lynn Creek's latest, concrete, two-phase project Hunter by Intergulf.
If you or any of your family or friends would like to explore joining our LynnValleyLife buying group to learn about and reserve one on these homes before they are made available to the general public please email us at [email protected] or [email protected].
Whether you are thinking about unlocking some of the new found equity in your home with an investment condo, planning for a future downsize or looking to get into the market – this upcoming area is worth consideration.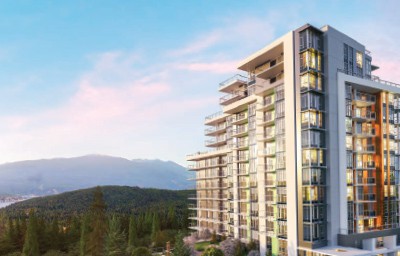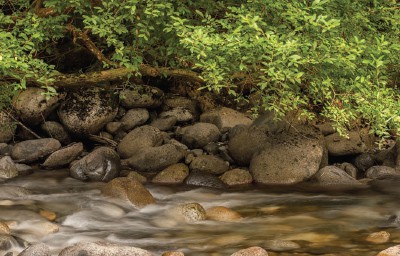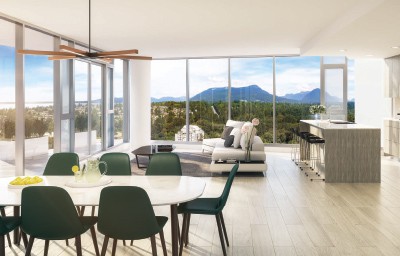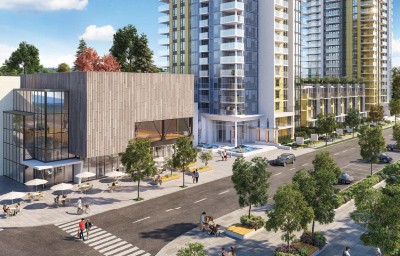 "I have bought and sold multiple local condos through the Preferred Access that Jim and Kelly offer. We were able to get the first selection at The Residence's in Lynn Valley without lining up like cattle. It was a great experience and very profitable."
P. Ahern – Ahern Family Investments
"As first time buyers my boyfriend and I were on a very tight budget. By working with Jim and Kelly we were able to stretch our budget and get the exact ground floor suite at Crown & Mountain we were hoping for at a better price than we could have going anywhere else – thank you!"
L. Jopson – First Time Home Buyer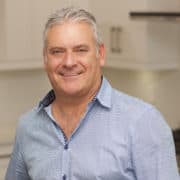 Kelly Gardiner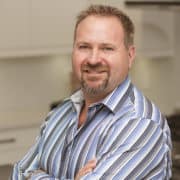 Jim Lanctot