CLICK IMAGE TO SIGN UP!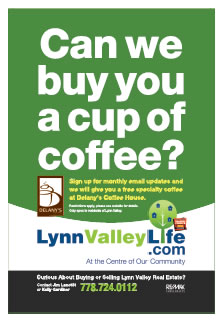 Hey Neighbour, want a free cup of coffee and live in postal codes starting with V7J, V7N or V7K? Sign up for our monthly "Neighbourhood News" email and we will give you a gift card to Delany's Coffee House.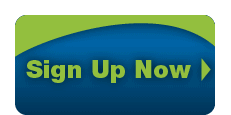 I'm already a member,
don't show me this again.