Are you interested in what Lynn Valley will look and feel like 10, 20 and 50 years from now?
---
---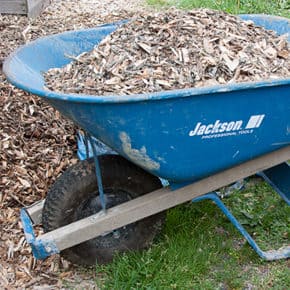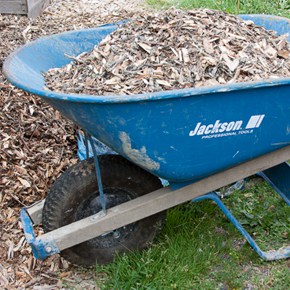 Public response to the redevelopment of the area around Lynn Valley Mall has been the topic of some passionate debate for some time now.
Questions were raised around densification, traffic, and neighbourhood character. Many of you sent us thoughtful feedback, which we forwarded on to the District as well. In October 2013, North Vancouver District council voted for the adoption of a "flexible framework plan" to guide future development in Lynn Valley.
Stay on top of town centre planning news by reading the articles posted in our blog's Development and Town Planning category.
There's other new building going on besides that being planned for the mall area. Lynn Valley will continue to change over the years to come, and we'll do our best to keep you fully informed as the neighbourhood explores its possibilities and potential.
Whether it's the town centre re-imagining itself, a church being redeveloped, or new residential developments being introduced, we'll work with North Van District, property owners and developers to bring you the information you want to know. If you have feedback or questions, we'll point you in the right direction.
So if you are interested in neighbourhood dynamics, urban design, or new housing and retail options, be sure to visit the Development and Town Planning section of our Front Porch blog.