Jim Lanctot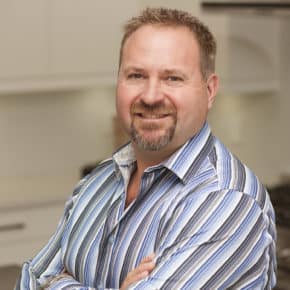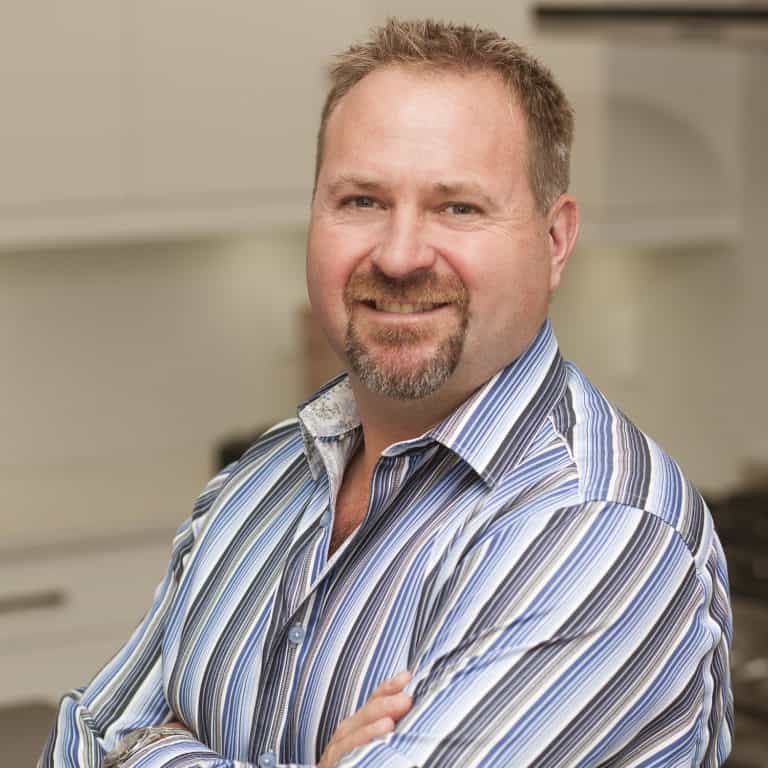 Our team leader is Jim Lanctot, a Lynn Valley father of three whose international executive-level experience includes real estate marketing and sales for companies such as Intrawest and Kor Real Estate Group. Through his sales and marketing consulting firm Generator, Jim has led teams across the globe selling hundreds of millions of dollars in all forms of real estate from single-family homes to condominiums to fractional real estate. Jim's passion for community building led him to create LynnValleyLife and the LynnValleyLife Network to help engage, inform and entertain local residents and prospective residents alike. He believes that the hyper-local focus of LynnValleyLife will lead to tangible benefits that will be felt by his family, friends and neighbours.
Contact Jim at [email protected] or 778-991-6284.
Kelly Gardiner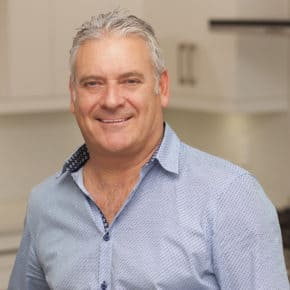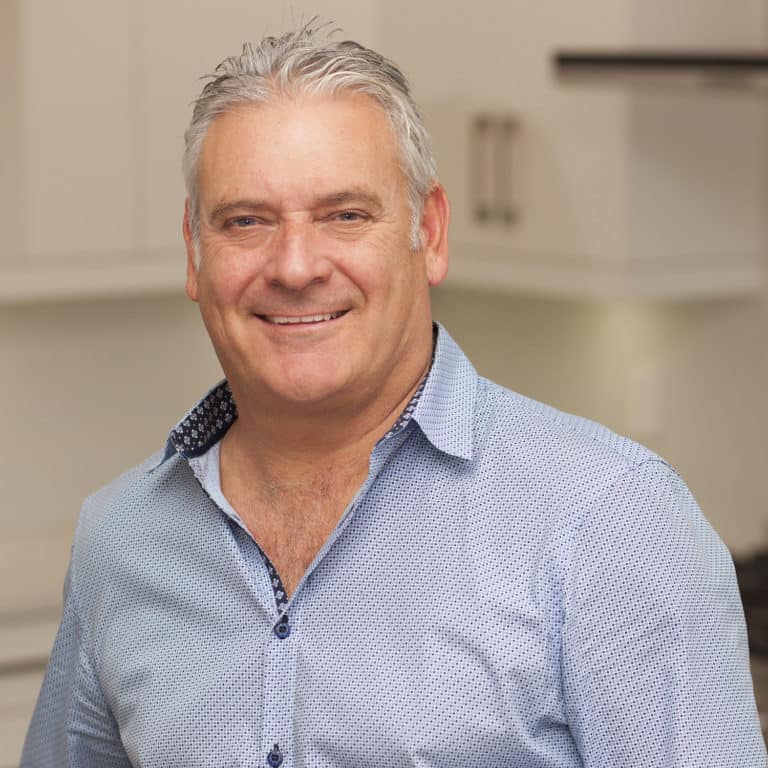 With almost three decades of experience as an industry-leading realtor, Kelly Gardiner brings to the team a down-to-earth, warm personality paired with sharp negotiating skills and a thorough understanding of the local real estate market.
Some of his industry accolades include: RE/MAX Hall of Fame, Master Member of the MLS Medallion Club of the Greater Vancouver Real Estate Board, and past director of the North Vancouver Real Estate Division. He works closely with his clients to create a practical, tailored plan for the sale or purchase of their home. Kelly's approach incorporates traditional, online and face-to-face marketing to ensure his buyers and sellers achieve their goals as quickly and easily as possible. When he's not helping his clients, he's busy with his wife and two daughters, and heads to the ski hills or out on the water as often as he can.
Contact Kelly at [email protected] or 604-644-3936.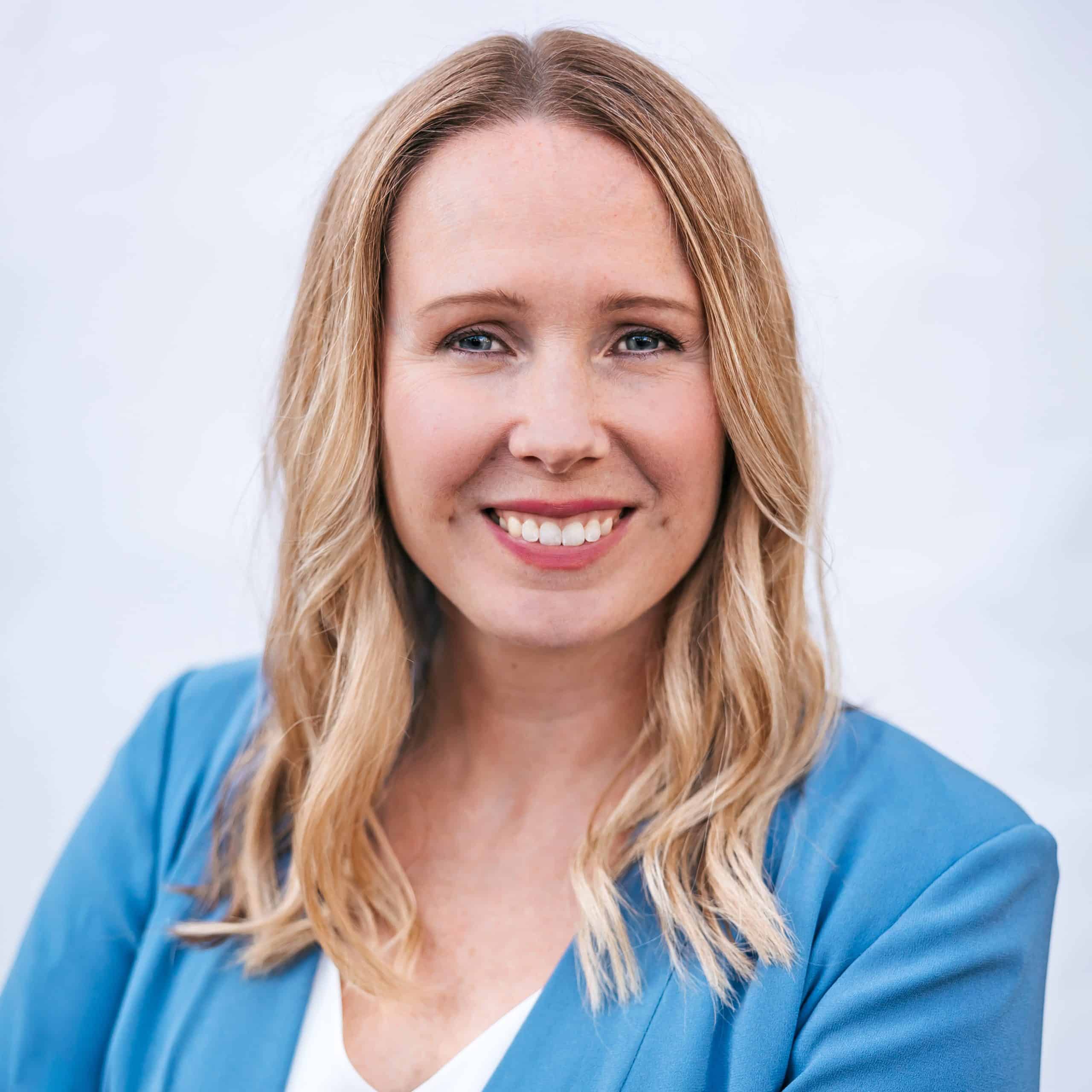 Melanie Butchart
Melanie has a strong background in marketing and project management within real estate and with creative agencies. She graduated with a Bachelor of Media Arts degree from Emily Carr Institute of Art and Design and continued her career in photography, writing & web design.
After managing LynnValleyLife's marketing for the past 8 years, Melanie  obtained her Real Estate license through UBC in order to add to her skill set with the LynnValleyLife team as a realtor. She provides an unmatched level of professionalism through her attention to detail, a positive attitude and client-centred approach. Melanie grew up in West Vancouver and now lives in the Deep Cove area with her husband and two kids. Outside of real estate she enjoys skiing, hiking paddle boarding and traveling. Email Melanie at [email protected]
What Our Clients Are Saying: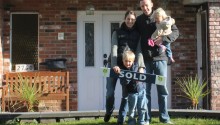 "Within days of talking to Jim about what we had been searching for in a house, he had us a home!  We had left Lynn Valley in July and even though we were only ten minutes away from the community we had lived in for the past 8 years, we felt a world away.  Jim was determined that he could find us the home we could raise our family in, and set to work, committed to finding us somewhere we loved. Jim is dedicated to the families he works with and has a passion I have never seen in any realtor I have met before.  His professionalism is top notch!! I have absolutely no hesitation in recommending Jim to any one looking for a hard working, dedicated and professional realtor. Even though our deal is sealed and we are not in as much contact with Jim, my four year old still asks when he will see him next! For me that is priceless!  Thanks for everything Jim!!!
– Lucy, Chris, Cayden and Charlotte Allen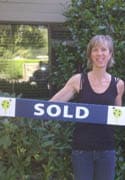 "Jim Lanctot & Kelly Gardiner went above and beyond for me many times while I was selling my townhouse. They never seemed too busy to answer my seemingly endless array of questions.  Their professionalism, politeness and willingness – along with great personality and sense of humour – helped me through the difficult and sometimes frustrating process of selling my home.  Thanks to their experience and expertise, my townhome sold quickly and for a good price. I couldn't have done it without their help and support.  I'll certainly list with them again if the need arises.  Thank you, Kelly & Jim!"
– Mona Gillespie
"Kelly and Jim through Lynn Valley Life listed our condo at Branches (1111 E. 27th Street).  Their market knowledge is both detailed and up to date while their commitment to client service was evident as they took every opportunity to go above and beyond.  Any questions we had about the process of selling our home were answered promptly with concise and thoughtful responses; showings and opens occurred often, on time and with minimal disruption; and, most importantly, both Jim and Kelly were an absolute pleasure to deal with right through to closing.  Thank you, Kelly and Jim!"
– Joelle D. Wendt, CFA
"If you're looking for a dynamic realtor that will work hard to earn the high commissions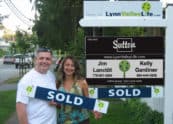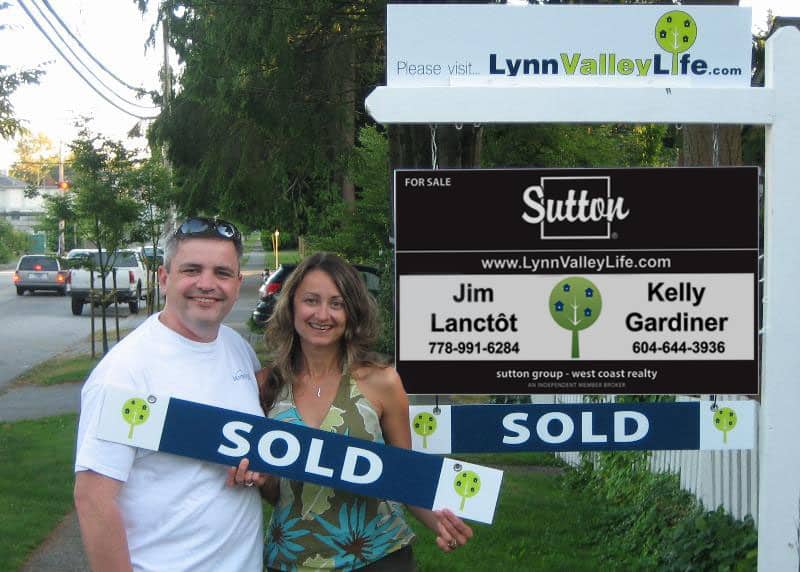 we all think realtors get, you have got to meet Jim Lanctot.  During our sales process Jim not only did the usual realtor duties that you'd expect, he actually rolled up his sleeves and pitched in to get the house ready. Jim even had his own rolodex of help on call with short notice for some of the bigger projects we couldn't do ourselves. We interviewed several realtors and felt like Jim's energy was not going to fizzle out after the contract was signed. Our gut feelings paid off with well thought out action plans, follow through, advice and most importantly a sold sign on the front lawn 13 days later!"
– Lorne & Celeste MacInnes
For more great testimonials CLICK HERE