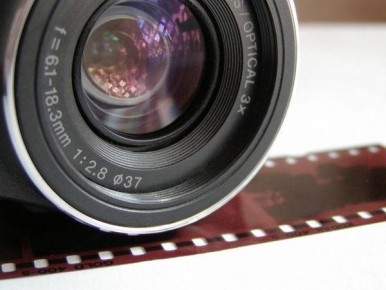 Kirill Bordon
Kirill Bordon Photography
18-2604 Whiteley Ct.
604-720-5916
www.kirillbordon.com
Business Operating in Lynn Valley since:             2011
What do customers like best about you?
I am very flexible; travel is not a problem for me.   The portrait session can be done at your house or at your favourite park; I will also be very happy to suggest an outdoor location that you'll love!           
Do you have a photo shooting tip for us?
Go to your basement and find an old film camera.  Buy a roll of film and take some
portraits of your friends and relatives. You will be amazed with the results!
Tell us about your other ventures and accomplishments.
Proud member of Wedding Photojournalism Association www.wpja.com and Fearless Photographers Association www.fearlessphotographers.com
Any hobbies?
Printing black and white photographs in my darkroom .
What about community involvement?
A few years back I volunteered and covered the Aids Walk in Vancouver for BC Persons With AIDS Society.
Tell us something we don't know about you…
I use film, and film only, for my photography.
What's the business taught you?
Always follow your vision.
Anything else?
Our work speaks for us better than we do.                                                                     
Email: [email protected]
Check out some sample portraits!