Fashion & Grooming
Lynn Valley salons and services can give you downtown style – or mountaintop chic – whenever you want it. Who wants to cross a bridge when you can look so good right here in the 'hood?
The listings below are not paid advertisements; LynnValleyLife provides this space as a courtesy to local merchants. While we encourage our readers to shop local, we ask readers to do their own due diligence when it comes to their buying decisions. If you are a local businessperson who would like to be profiled, just email us and we will send you our merchant questionnaire.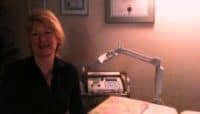 Local electrolysis expert gets you out of 'hairy' situations! ...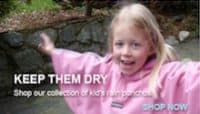 Local moms help keep kids around the world safe and dry! ...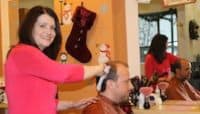 Learn more about this long-standing hair-do haven ...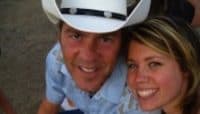 Learn what makes Zazou Salon & Spa a Lynn Valley destination! ...

Lynn Valley Life Merchant Profiles
There are more than a hundred individuals and organizations doing business in the Lynn Valley area, some of them in home offices and some in our retail centre that includes Lynn Valley Village and Lynn Valley Centre. If you would like to have your business included in our Merchant Directory please don't hesitate to contact us.