Home & Garden
Whether you need help designing or building a new home, keeping the one you've got just the way you want it, or moving to a new dwelling, there's likely someone in Lynn Valley who can help with your household needs. And if you need a hand with the kids, there's someone for that, too!
The listings below are not paid advertisements; LynnValleyLife provides this space as a courtesy to local merchants. While we encourage our readers to shop local, we ask readers to do their own due diligence when it comes to their buying decisions. If you are a local businessperson who would like to be profiled, just email us and we will send you our merchant questionnaire.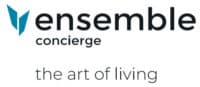 Care for all your possessions when needed. Coordinate with Ensemble once, and trust that you won't have to worry about them again ...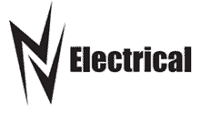 An A-ticketed North Vancouver based electrical contracting company specializing in both commercial and residential electrical services ...


Our dedicated team of designers, tradesmen & contractors can build the new home of your dreams, or bring new life to the space you're in ...


Absolute Landscaping Ltd. will work within your timeline and budget to create an outdoor living area that you will enjoy for years to come ...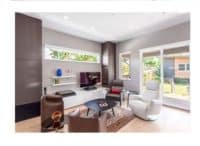 Simplify your life: Simply Staging will help you get your home ready to sell ...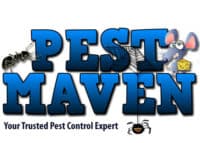 Have some unwelcome visitors? Pest Maven can help! ...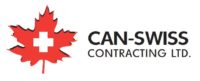 Let Can-Swiss take charge of your dream home renovations. No project too big or too small! ...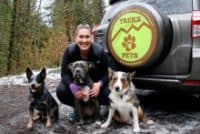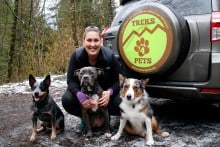 Treat your furry friend to a trek with someone who clearly loves her job! ...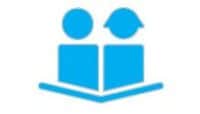 Children love Poet's Corner Academy's nurturing learning environment ...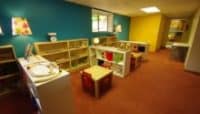 Meet a childcare provider who knows what's important in life ...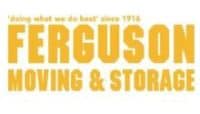 Community-minded company takes away your stress ...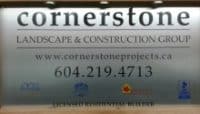 cornerstone helps turn dreams into a reality ...

Lynn Valley Life Merchant Profiles
There are more than a hundred individuals and organizations doing business in the Lynn Valley area, some of them in home offices and some in our retail centre that includes Lynn Valley Village and Lynn Valley Centre. If you would like to have your business included in our Merchant Directory please don't hesitate to contact us.