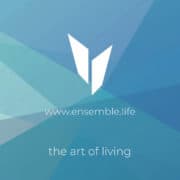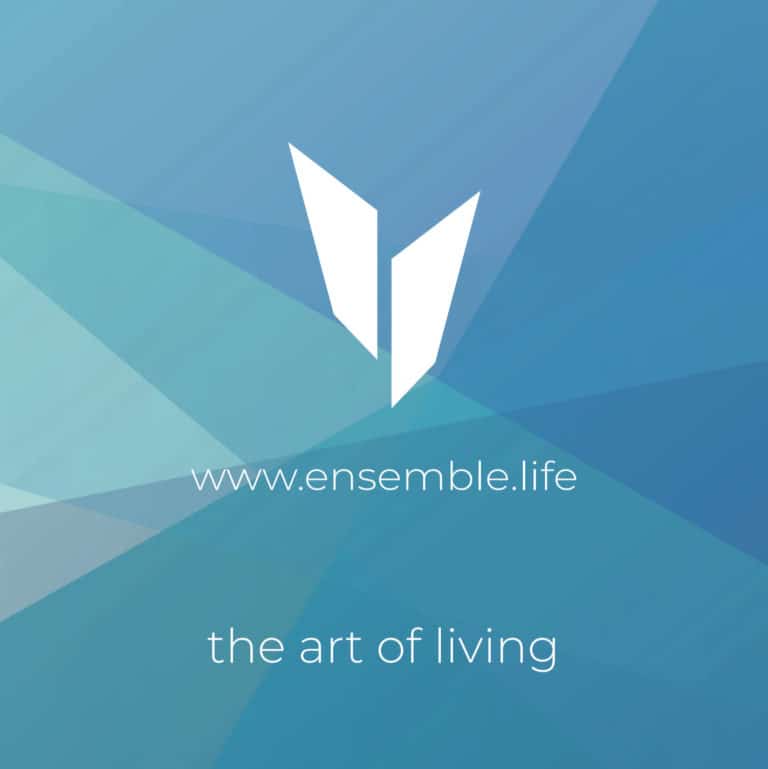 Ensemble Concierge
1573 Dempsey Road, North Vancouver
604.657.3157   
What do your clients like about your business?
Our clients like the fact that we solve problems for them and that they don't have to call separate trades to tend to their various needs for their home, car, or boat.  Once we understand each client's requirements, we layout a plan, whether it be project based or an annual plan, then schedule the work accordingly with client input.  Many of our clients simply provide us keys and security access for their home, so the work can be completed without them needing to be home.
What do you like about your clients?
We like the personal connections we make and the unique nature of project requests that come from our clients.  We were once asked to find a moose head for a bit of Canadianna décor!
Do you have a tip for us?
Spending some time and money each year on maintaining your valued possessions will pay dividends in the future as you get the enjoyment out of a home, car or boat that works and performs the way it was designed.

Tell us about something else you've accomplished.
The impetus for Ensemble started after working in the design and construction business in Vancouver for a number of years.  After turning over a new custom home to a client, they rarely understood what was necessary to maintain the home, or didn't have the tools, skill set, or frankly did not want to be bothered, so the idea was born.

Tell us about your hobbies?
My family is blessed to have a sailboat and experience all of the natural beauties offered by the West Coast.  I am a trail runner and mountain biker, which gives me an appreciation of the North Shore mountains. I am also a closet baker.  After taking a class on making sour dough bread a couple of years ago, I've been baking and perfecting my craft for family, friends, and even clients.

Tell us something we don't know about you?
We strive to reduce the carbon footprint of the business and where possible use only electric tools and vehicles.  In addition to the environment benefits, clients benefit from the quiet and fresh air of not running gasoline powered implements.
What has the business taught you?
The importance of customer care which at times means giving up on being right to ensure the client feels their wants and needs have been  met.

Any future plans?
Continue to grow the business offering our services to clients and employment for individuals.

Favourite quotation?
"Many of life's failures are people who did not realize how close they were to success when they gave up."
– Thomas Edison