Robert Stobbe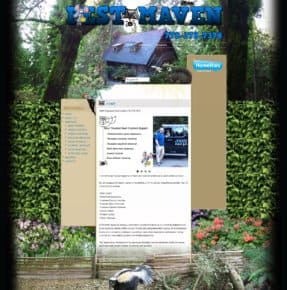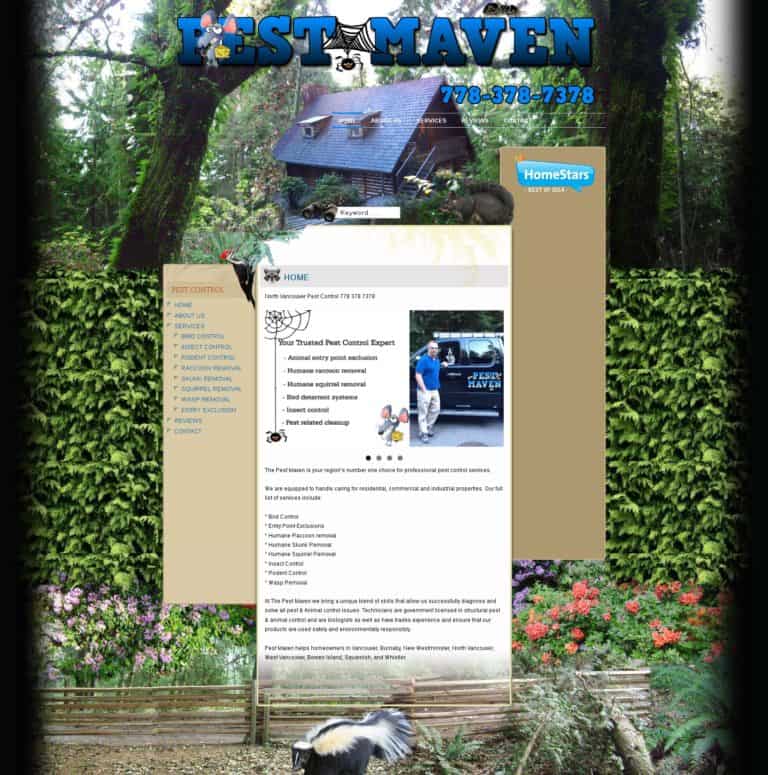 Pest Maven
210 27th Street West
North Vancouver, BC
V7N 2H2
778-378-7378
[email protected]
http://www.pestmaven.com
Business Operating in Lynn Valley since:   2012
What do customers like about your business?
Professional, knowledgeable and trustworthy.
Tell us about your customers.     
Nothing we enjoy more than solving problems and giving people back their homes.
Give us a handy tip! 
If you are attempting to DIY, carefully read the labels on the over-the-counter products; rodenticides that contain corn are relatively ineffective and when looking for insecticides something with a residual component will be more effective.
Tell us about your other ventures and accomplishments.
Our technicians our both biologists and handymen – a lethal combination in this industry!
How about hobbies?
Ornithology, photography, poker and hiking.
How are you involved in the community?
I am a friend of Hunter Park and Laura Lynn Landscape committee.
Tell us something we don't already know about you.
I have lived my whole life on the North Shore.
What has your business taught you?
If you are honest and provide quality service then then customers will come to you.
Future plans?
To continue to grow our business into a stable community resource.
Favourite Quotation: 
"I don't think of the future it comes soon enough." (Albert Einstein)