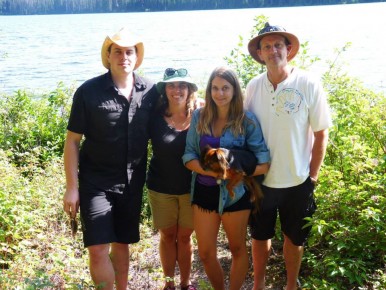 Matt Hansen
Matthew T. Hansen Architect
1572 Kilmer Rd. North Vancouver
604-983-3723
mtharchitect.ca

Business Operating in Lynn Valley since: 1998
What do clients appreciate about your services?
I'm an architect who listens to the customer to identify their goals and take the necessary steps to help fulfill those goals.
And what do you appreciate about your clients?
Their passion for their home and community. I have yet to meet a homeowner who doesn't love where they live!
Do you have any tips for us?
Make sure you plan for a realistic timeline AND budget. Don't forget to arm yourself with adequate knowledge before embarking on any new project.
What are some of your other accomplishments?
I have been married 24 years and raised two excellent children through the Lynn Valley school system.
I also won the 2010 Architectural Award of Excellence from the District of North Vancouver.
Hobbies?
Yes! Running/walking, skiing, and golf.
How about community involvement?
– Four years as the PAC VP at Upper Lynn Elementary School
– Seven years coaching community T-ball, soccer, and basketball.
– Four years on the District of North Vancouver Advisory Design Panel
Tell us something we don't know about you…
I am a cancer survivor from 2012 and onward 🙂
What has your business taught you?
Work hard, be fair, and your business network will take care of the rest.
What are your future plans?
To grow my business and continue to improve Lynn Valley in any way I can!
Favourite Quotation:
"Choose the job you love, and you will never have to work a day in your life."
Email: [email protected]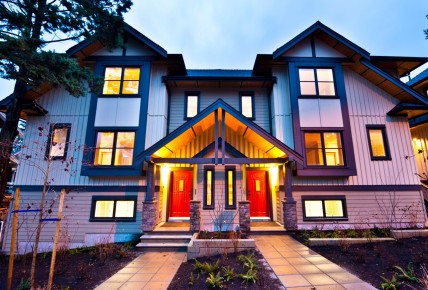 Have you spotted Matt's work around the neighbourhood?