Linda Mackie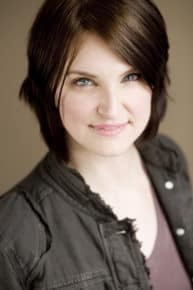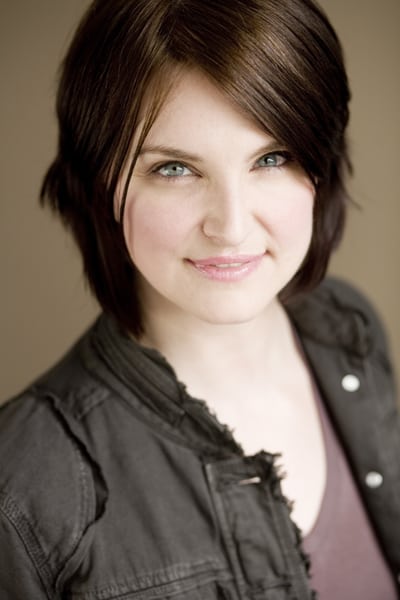 Linda Mackie Photography        
11 – 1274 Emery Place
604-328-2903
www.lindamackie.ca
Business Operating in Lynn Valley since: 2010
What do your clients like about you?
Clients love working with me because they feel comfortable and relaxed with me and have fun in what many find an intimidating scenario. Whether it's a family or business publicity portrait, clients always walk away with amazing images that they love and that capture the essence of who they are. They also appreciate working creatively and collaboratively with me to create images that effectively communicate their vision.
What do you love about your job?
I love the creative process and to see my clients smiling and feeling good about themselves after their photo shoot with me. It's even more rewarding when I learn how their new portraits are benefiting them and helping them to grow, either personally or in their business.  I love to see clients who may begin a portrait session a bit tentatively really blossom and open up as we move along. Whether I'm working with a celebrity, actor, model or entrepreneur, creating images with my clients is always rewarding and fun! And the bonus is that more often than not, clients end up becoming friends, loyal clients and champions of my work.
Any tips for amateur photographers?
The best camera is the one you have with you! In this day and age of smartphones and high quality point and shoots, we all have the opportunity to exercise the photographer in us. I love Instagram for the iPhone and am constantly inspired by the work I see there. Join up and follow @lindamackie!
Tell us about some of your other accomplishments.
The big one recently is that I raised $1,575 for the 2014 BC SPCA Calendar Contest and won a spot for my kitty Rexy in the calendar. I was also a featured photographer on ET Canada's Celebrity Makeover with Cheryl Hickey and one of  Vancouver Mom's Top 50 Essential Portrait Photographers.
Any hobbies?
Photography really is my passion so it's very rare that you'll find me without a camera close by. Joy for me is being in the moment with my son, getting that magical shot, going on road trips with my family, singing and playing guitar and making someone smile.
How about community involvement?
As a busy working mom, I am currently volunteering my time to my son's elementary school and donating my professional photography services to the BC SPCA, taking photos of events as well as the cats and dogs up for adoption. I also donate part profits from all of my pet portrait portrait sessions including my quarterly Mini Super Soul Dog Portrait Series.
What don't we know about you?
When I was 18, I lived in rural Pakistan for five months as part of the Canada World Youth cultural exchange program. That taught me a thing or two!
What have you learned from your business?
The business of photography has evolved at an incredible rate in the last 10 years! The keys to success are tenacity and constant education and knowing that at the end of the day, it's all about relationships and connections with people. I'm in the business of making my clients happy so that is what I focus on.
What are your future plans?
My dream as a photographer is to photograph portrait and awareness campaigns in support of children and animals. Closer to home, I'd love to open a boutique portrait and commercial photography studio on the North Shore.
Favourite Quotations?
Here are my two favourites that I aspire to live by in my personal and professional life:
"Where there is love, there is life." – Mahatma Ghandi
"No act of kindness, no matter how small, is ever wasted." ― Aesop
Email: [email protected]
Here are some samples of Linda's work!