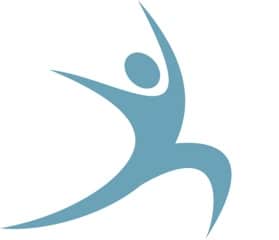 Diane Esaw
Jumpstart Fitness
3355 Mountain Hwy. (RNB Dance Studio)
604-831-1263
www.jumpstartfitness.ca
Business Operating in Lynn Valley since: 2012
What do customers like best about your services?
They can have a regular workout and still spend time with their children.
And what do you love about your customers?
We're happy that North Shore moms are taking the time to keep fit while still enjoying time with their children.
Can you pass along a fitness tip?
Find a way to stay active every day (even if it's only 20 minutes!)
What has your business taught you?
You forget the challenges that come along with being a mom. And some days it's hard to get motivated, let alone do a fitness class. So I applaud the moms that take time for themselves to get their workout in even when they are tired.
Favourite Quotation?
"I don't find the time to exercise, I make the time to exercise."
Email:    [email protected]