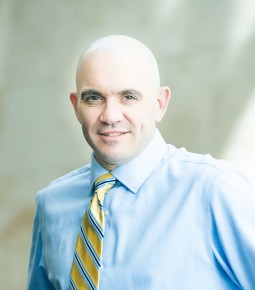 Tim Hill
Dominion Lending Primex Mortgages
#220 – 145 Chadwick Crt, North Van
604-210-2739
[email protected]     www.timhill.ca
Business operating in Lynn Valley since:  2013

What do customers like about your business? 
I offer honest, unbiased advice on one of the biggest investments they will ever make – talking to a mortgage broker is like visiting all of the banks. credit unions and trust companies all at once. And my services are almost always free!
What do you like about your customers?
Many of my customers are young families in Lynn Valley – customers often become friends and friends become customers.
The mortgage market can be very confusing and more than a little bit intimidating – most people are surprised by what they don't know. I help my customers by navigating through the noise and finding the mortgage solution that best fits with their financial plan.
Some of your hobbies:
Running in the local trails, fishing, flying and skiing
Your previous ventures or accomplishments:
I've been in real estate lending for over 15 years, having worked for a chartered bank, a foreign bank and a mortgage specialty lender; I've secured mortgage financing for everything from 1 bedroom condos to multi-million dollar land developments and commercial construction projects. I was a 2-time finalist for Underwriter of the Year in the national mortgage awards.
Community Involvement:  I am currently a Class Rep. for the Upper Lynn Elementary PAC committee. I've also coached several of the marathon clinics at the Running Room on Westview.
Tell us something we don't know about you: 
I took 5 years out of the industry and served as a Pilot in the Air Force.
Future plans and possibilities:
Looking to grow my business throughout the North Shore
What has the business taught you:
"It's always a good time to talk"  

One of your favourite quotations: 
"Owning a home is a keystone of wealth – both financial affluence and emotional security." – Suze Orman
Tips from Tim:
Download my homebuyer's guide here
Additional Resources  http://www.timhill.ca/resources