Matt & Rob Boyd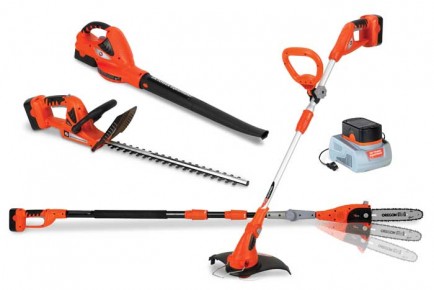 Endless Summer Landscape & Construction 
1277 Evelyn Street
604-250-2380 or 604-710-8613
Looking for some garden tips? See Matt and Rob's tips in our LynnValleyLife blog:
Business Operating in Lynn Valley for:  8 years
What are your business strengths, would you say? 
We're a locally owned and operated father & son team who haved lived in Lynn Valley for 35 years. We always clean up after ever day.
What do you love about your customers?
Our customers are loyal to us; a good cup of coffee always helps!!!
Have a garden tip for us?
A good spring yard cleanup makes your garden easier to enjoy.   We make your garden enjoyable.
What are some of your other accomplishments? 
Rob Boyd ran a successful sports store in Lynn Valley for 33 years – Time Out Sports.  Both Matt & Rob were born, raised, and now live in Lynn Valley.
Do you have any hobbies?
Gardening, all sports, riding bikes, reading books, and going with my 5th wheel in Hatzic Lake!
What about community involvement? 
I (Rob) served on the North Shore Rec Commission for eight years; we volunteer as gardeners for Silver Harbour Senior Centre, and I've coached kids in soccer, baseball & hockey.
What's something we don't know about you?
I married my high school sweetheart 🙂
What's the business taught you?
Hard work will always pay off in the long run.
Plans for the future?
Travel, tennis, grand kids, and new patios.
What's your favourite quotation?
"The trouble with opportunity is that it always comes disguised as hard work."
Email:  [email protected]