North Vancouver RCMP Staff Sergeant Philip Yong is fulfilling a dream nearly two decades in the making. The father of four has decided that this is his year to take part in the annual Cops for Cancer fundraiser – and as the only North Vancouver RCMP Member to be saddling up for the full 2018 tour, he wants to put his best foot forward when he and approximately 40 other cyclists push off on September 19.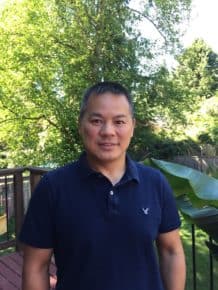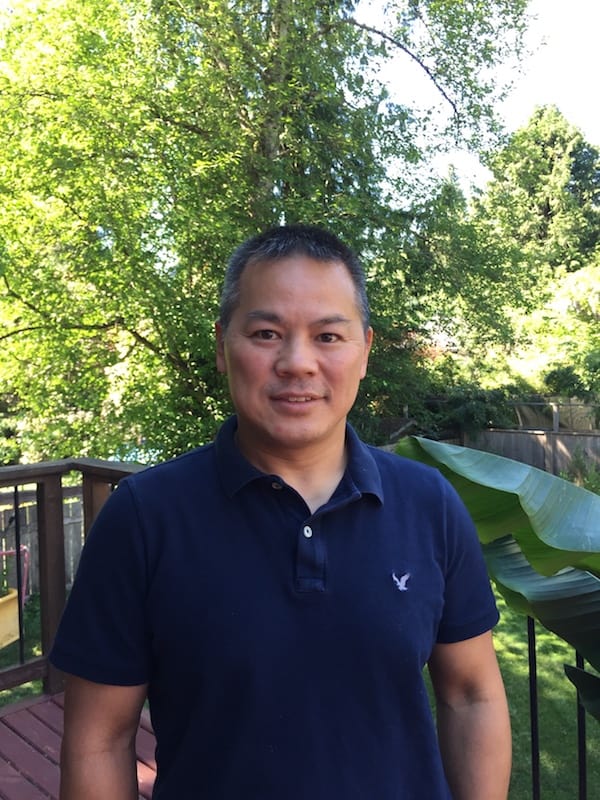 Over the week that follows, the 2018 Cops for Cancer Tour de Coast will traverse more than 800 hilly kilometres through Greater Vancouver and beyond, from Maple Ridge to Richmond, the North Shore, the Sunshine Coast and the Sea to Sky Corridor and back. Says Philip: "As a first-time rider, I am excited to be representing the North Vancouver RCMP Detachment.  As part of the ride, I have committed to raising over $6,000 in support pediatric cancer research and Camp Goodtimes in Maple Ridge." 
Camp Goodtimes is a medically-supervised summer camp that allows kids and their families living with cancer to enjoy the great outdoors as kids – not as patients. Each year almost 600 young people and family members are able to have a holiday getaway together thanks to the hard work of camp and medical volunteers and the generous support of donors. 
Philip expects to find cycling up some of the long hills tough – but everyone involved in the Cops for Cancer event is well aware of the far more daunting hardships faced by young cancer patients and their families. Its goal this year is to raise over $500,000; currently the total stands at about $150,000. Philip is asking LynnValleyLife readers to please consider donating toward his goal at this link, or to take part in one of the event's upcoming general fundraisers.
All four North Vancouver Save-on-Foods stores will be hosting a Cops for Cancer BBQ on Saturday, June 2, from 11 a.m. to 3 p.m. Philip will be at the Park and Tilford event with his enthusiastic family supporters, and states that all proceeds will go directly to Cops for Cancer. "I am hoping we get a lot of community support from this event," he says. "See you there!"
Cops for Cancer is a fundraiser of the Canadian Cancer Society.