Get your game on at Lynn Valley Day!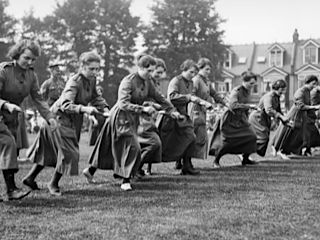 LynnValleyLife staffers have a great time manning the old-fashioned games pitch at Lynn Valley Day, and we know families and kids are looking forward to more free fun at this year's event.
You can look forward to a return of last year's great new feature – the SuperKids Obstacle Course!! Come on by and do your darndest to beat the time set by others in your age group, as you weave through the slalom, balance on boards, "skip your age" and more!
Everyone enjoys the neck-to-neck competition of classics such as the egg-and-spoon and gunny sack races, too – especially when prizes from DQ and Sugar & Co are waiting at the finish line! Games start after the parade, at 11 a.m., and run to 3 p.m. Come on by!