Whether you're marching or watching, come join the parade!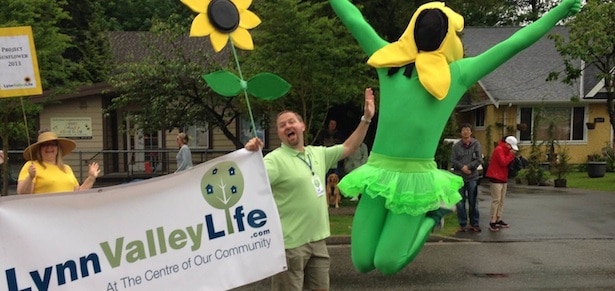 This year's parade will be on Saturday, June 17th, 2017. Stay tuned for more details. 
Please visit the Lynn Valley Day website to access the online application forms for the parade, exhibitor booths in the park, and volunteering – many hands make light work!