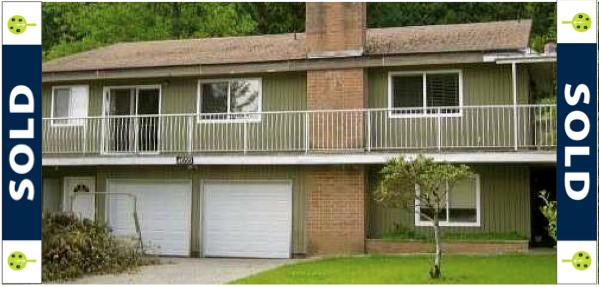 It's always good news when someone buys a home they'll love. It's even more exciting when the house wasn't on the market to start with!
Jim and Kelly had clients who couldn't find anything in Lynn Valley that seemed just right for their growing family. So these realtors rolled up their sleeves and combed through months of expired home listings to see what they could come up with.
Sure enough, Kelly and Jim found a house on Tourney Road that sounded like it might be just the ticket for their buyers. They contacted the homeowner and managed to strike a deal that left everyone happy and ready to move on to the next stage in their lives.
Here are some comments from the happy buyer as seen on Facebook
"It was if it was written in a story book, the idea of purchasing a house that was not even on the market seemed almost unbelievable to me, how would we even do that? How would we find the owners? How do we even make an offer? "Leave it to me" is all Jim said. When he called back 6 hrs later we had a deal in the works. Believe me that was actually what happened with the purchase of our new home. No stone left unturned, that is the best way to describe how this one went down."  Dave C.
So if you're contemplating a residential change and want the advice of committed realtors, consider Kelly Gardiner and Jim Lanctot, sponsors of LynnValleyLife. They can produce results you might not expect!