Lynn Valley Playground Looking for Donations and Sponsors
When the courts reversed the province's right to impose class sizes without negotiating with teachers, many parents let out a sigh of relief. More teachers, smaller classes — it seems win-win. As the North Vancouver School District struggled to conform to the changes, one local school's playground became an unfortunate victim in the shuffle – and they hope you can help.
"Last summer the district added two portables to our school," said Kyla Shore, president of the Lynn Valley Elementary Parent Advisory Committee. "The only space to put them was where our swings used to be."
In August out went the swings, in went two temporary portables.
---
Another hurdle for playground committee
---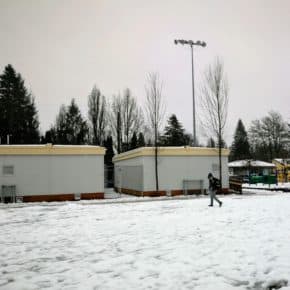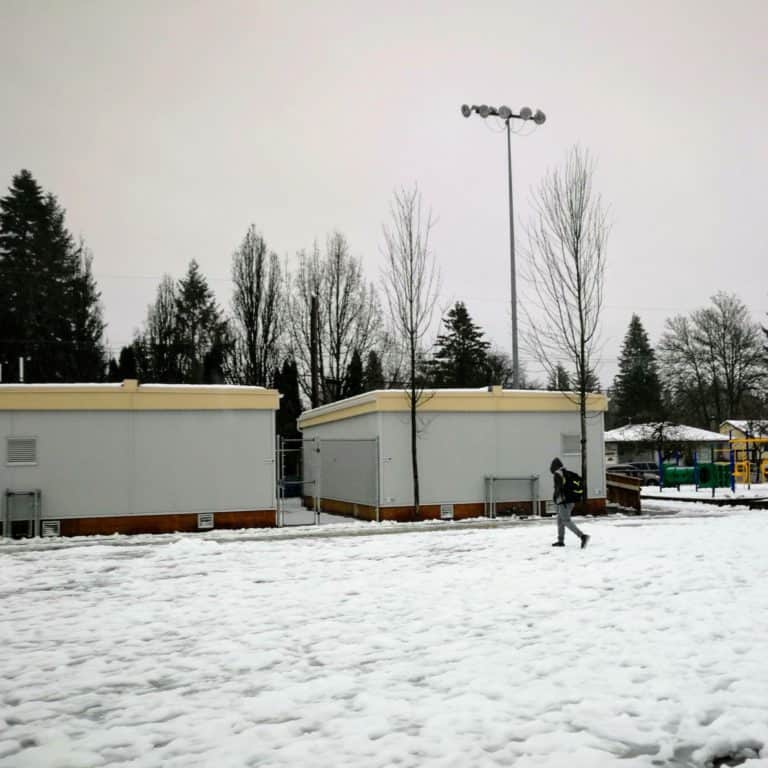 Unlike most other schools in the community, Lynn Valley Elementary has little more than pavement and gravel, said Shore. There aren't any natural spaces. This prompted parents more than five years ago to start a committee to revamp the area with more natural features and improved playspaces. The process of fundraising and planning began. In the meantime, almost 100 students were added to the school.
Swings are the number one feature students requested in a poll the PAC did three years ago to help guide playground plans. At the time Lynn Valley Elementary had three swings and one accessible swing.
Today there are zero.
"[The school district] took out the swings with our hope being that they would move them," said Shore. "When they were taken out there was significant corrosion so they couldn't be reused. Once they were out of the ground it became our cost to replace them."
This began a process of assessing school yard space, consulting with other community users and construction.
"The [school] district has been very helpful over the last few months," said Shore. "They had to talk to groups they have agreements with for field use. They ended up removing two goal posts and changing the fields."
This has freed up some of the gravel to be returned to a playspace.
"We would also like to see paths, boulders, logs, trees to reflect the natural beauty of the North Shore. Something that kids can use during school and after," said Shore.
The first step is to replace the swings and add a few features to physically engage students. This is a chance to make the space better, more accessible and to allow more students to play at the same time, said Shore.
"We are going to install eight swings and two disc swings that can be used by more than one student or by a child with special needs," said Shore, adding the first phase will also include horizontal bars, plus all the framing and fill needed for safety requirements.
---
Adopt a Piece of the Playground
---
The Lynn Valley PAC is hoping the community will help. To take advantage of available timelines from the school district they have temporarily reassigned funds from other projects to cover costs and is hoping families and community members will sponsor a piece of equipment to finish off the project, said Shore.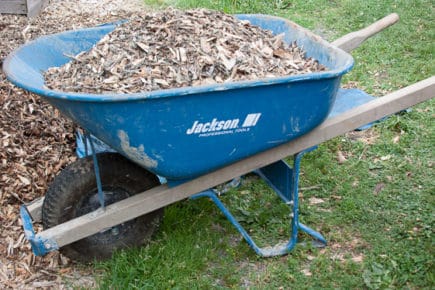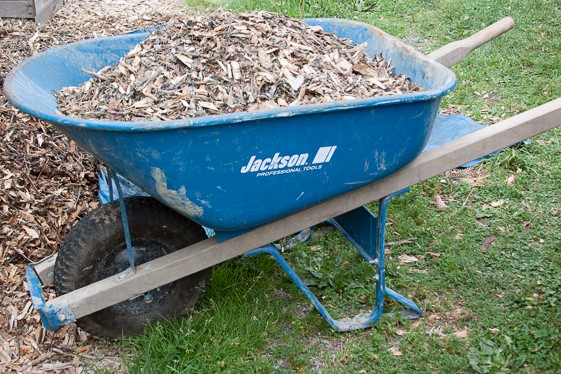 "We know most people maybe can't afford a swing ($500), but maybe they can sponsor a wheelbarrow of wood chips ($25) or post ($100)," she said. "A lot of money we raise goes to things the community don't usually get to see – like technology in the classroom, or field trips, or special guests. This is something where you will see the impact every day and for years to come."
As a registered charity, the PAC is able to issue receipts for donations of more than $25 or offer public recognition to donors. More details and how to donate are on the PAC's website.
(Photos courtesy of Lynn Valley Elementary PAC)