The LynnValleyLife team is growing, and we couldn't be happier to introduce to you the newest sponsoring realtor of our community news website.
We know, though, that for many of you Suzanne, or "Suzie," Callaghan needs no introduction! Like many of you (and our editor!) Suzanne is an Argyle Secondary grad who has spent the last two decades raising her family in her friendly hometown 'hood!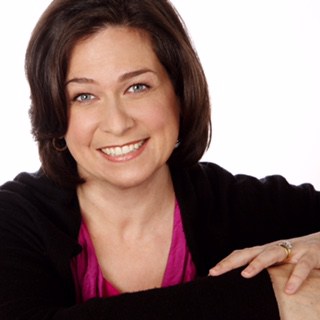 Suzanne has lived and worked in North Vancouver for more than 25 years. Prior to entering real estate, Suzanne managed and helped build a very successful family construction business that continues to focus on residential developments across the North Shore. With this construction background, her busy real estate network, and the community involvement that comes along with having three active teenagers, Suzanne is the ideal person to help people of all ages and stages find the perfect home in Lynn Valley.
In her 'off' hours, you can find Suzanne hiking Lynn Canyon with her dog, watching her kids' sports teams, or enjoying time with friends at a local coffee shop. Her 'on' hours, though, are dedicated to doing her best work for all her clients, so should you want a hand with your real estate needs, please be in touch! Contact Suzanne at [email protected] or 604-230-9339.