Lynn Valley Days are fast approaching, and fingers are crossed for a warm, sunny weekend. Even if it's drizzly, however, the famous Big Tent will keep revellers dry and spirits high! We are as pleased as punch to be a main sponsor again this year, and we thank all the other citizens, businesses and organizations who have banded together to pull off this major event.
Friday frolics
On Friday, June 16 the Gala Dinner is back for the seventh year running (or is that dancing?) There's a new twist this year, though – if you're more of a dancing fiend than a dinner hound, there are late-entry tickets available that will have you grooving under the Big Top from 9 p.m. to midnight. For more details about the cocktails, dinner, Bosa lounge, silent auction, live band and limo service, click here. And get your tickets soon, they've been selling well!
Saturday shenanigans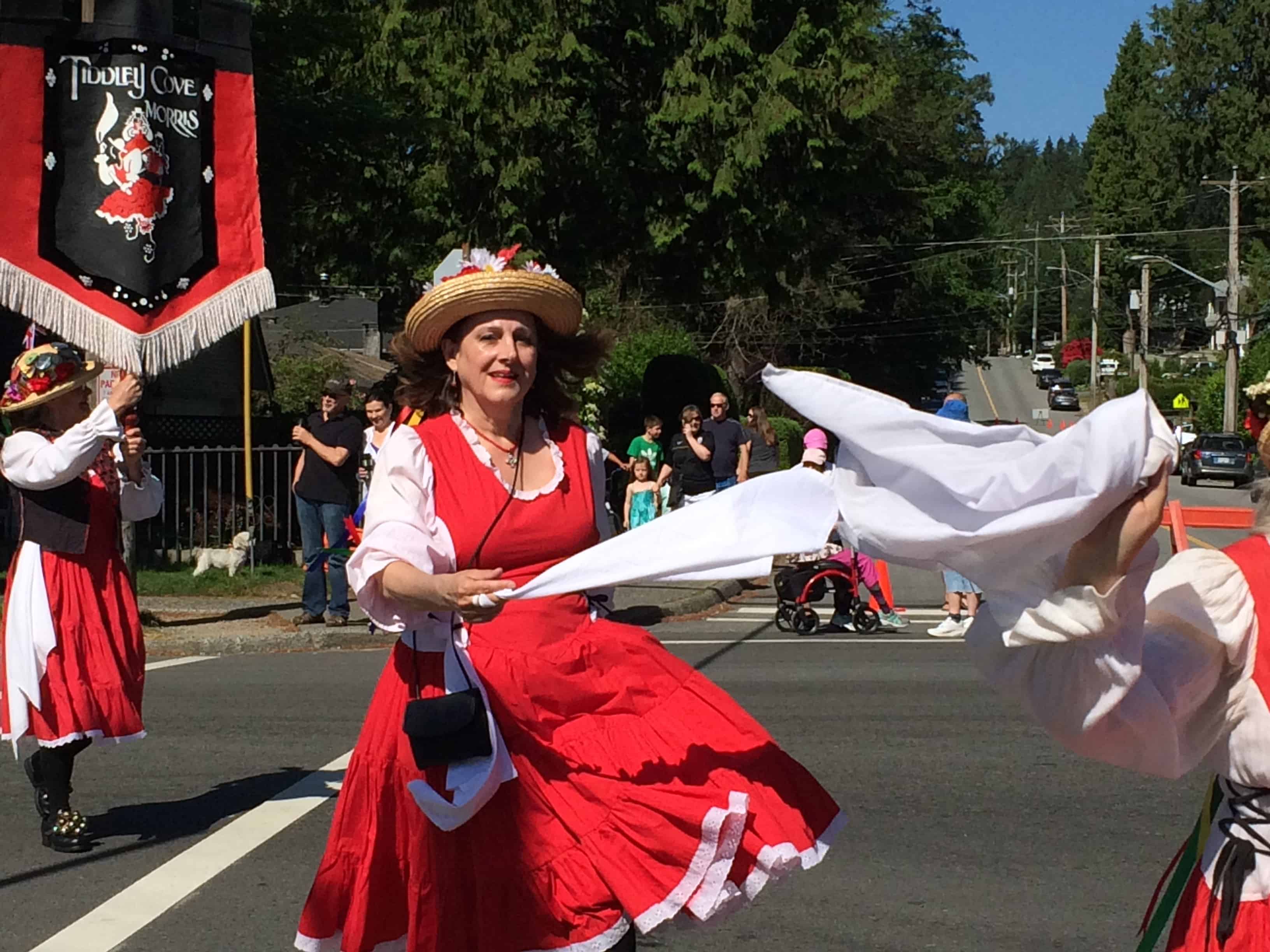 The fun starts bright and early on Saturday, June 18, with the Lions' great breakfast chefs flipping their first pancake at 8 a.m. sharp. The parade starts at 9:30 a.m. from Mollie Nye Way and proceeds down Lynn Valley Road to Lynn Valley Park. There you'll enjoy fair rides, the Lions hamburger shack, community booths, the LynnValleyLife races and games pitch, maypole dancing and entertainment galore! And from 11 a.m. to 5 p.m., a beer garden will be open for your pleasure, featuring live music from Swayed!
But the fun doesn't stop at the end of the afternoon – nope, it's time to put on your dancing shoes and bring the whole family to the new Family Dance presented by Mosaic Homes. For only $25 per family,  spend 6 p.m. to 9 p.m. having tuneful times with the DJ, hitting the photo booth, enjoying cotton candy and more! Tickets are available online at www.lynnvalleydays.com.
Sunday fun day
On Sunday morning, bring Dad to a Father's Day pancake breakfast that starts at 10 a.m. and enjoy fair rides and bouncy castles and other inflatables until 2 p.m.
Can't decide what you want to do? You don't have to! New this year is a weekend-long family pass. For $150, four family members will enjoy unlimited rides, Saturday night dance entrance, four pancake breakfasts, and more. Check the details out here – but hurry! The offer ends June 10 and sales are online only.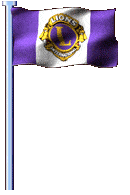 Remember, supporting this great event helps build and strengthen your community, and every dollar you spend helps the Lions make Lynn Valley Days happen year after year. Learn more about the neighbourly contributions the Lions make all year through right here, and please consider lending a hand for a few hours on the Lynn Valley Days weekend. The volunteer coordinator has all sorts of interesting tasks to hand out, so grab a friend and take part!