In a time of disconnection the United Way is trying to bring Lynn Valley together. The organization is offering residents a one-time grant to help build community with its Local Love campaign.
---
---
For the last few months Sarah Dugan has been working for the United Way as a Community Builder. Her territory includes various parts of the North Shore including Lynn Valley. 
"We want to help bring a little bit of happiness to life," said Dugan.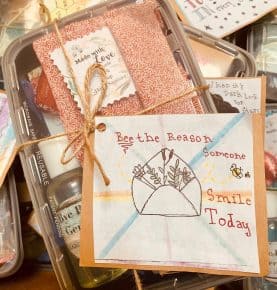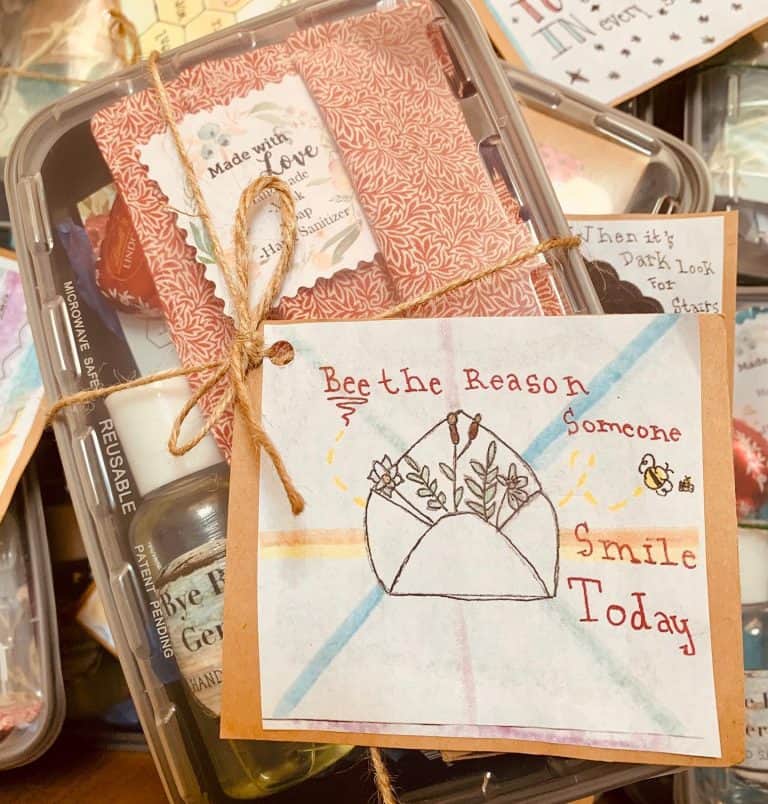 She has been working over the last several months with direct outreach to local community members as well as creating initiatives that bring people together. 
"Community builders reach out to members of the community and help their specific needs like cleaning supplies or groceries, help for seniors, virtual check ins, mental health support – connecting to resources if they need it. It can be hard to navigate systems online – to figure how to get the help that you need – and I can help them. Having someone who has lived in the community and growing up can be an important part of that."
To learn more about the ongoing projects follow check out the initiative's Facebook page. If you or someone you know need support you can reach out to the United Way through Dugan ([email protected]) or visit the United Way online.  
---
---
The last big project for the community builders is to support the residents with their own initiatives to build Local Love, said Dugan. The Local Love project offers grants of upto $1000 to people with ideas to connect others within our community.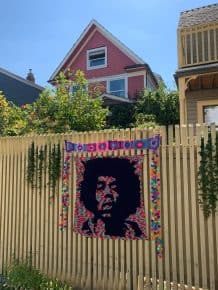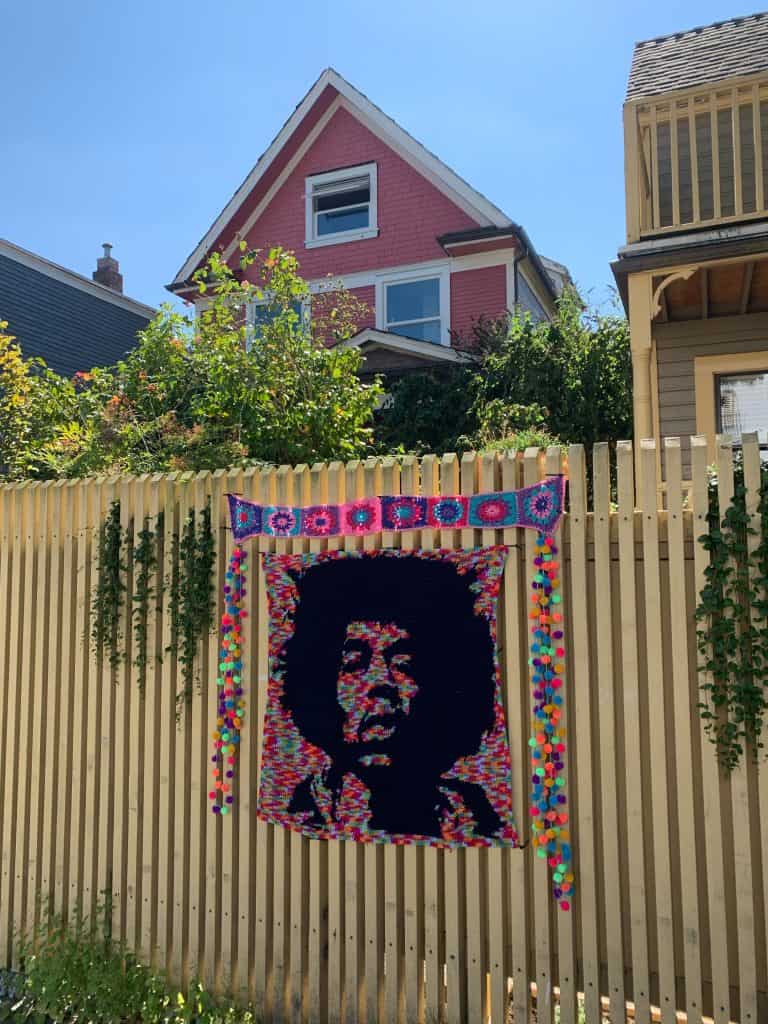 "This is a way for people to get involved and get to know people in their neighbourhood," she said. "When we are spending so much time at home, we aren't seeing our neighbours as much and we aren't having people in our home spaces. Sometimes families with young kids get to know each other but it is not as easy when you are older. Adults sometimes don't know their neighbours in the same way, it would be nice to see some kind of connection created." 
Examples across the Vancouver area include physically distant block parties, comfort and hobby bags. 
"We now want to focus on a bit of long term community between the people who are hosting the projects and those participating in the projects, so it's not just a drop off situation," she said. "You need to be a little bit creative in figuring out what kind of project can do that. We are really pushing for ones that have some sort of community aspect – and it doesn't have to be in person. It can also be something online."
Dugan really loved the creativity and connection fostered by one project that received funding in another Local Love region. She explained two women hosted art classes and had families sign up and dropped off supplies each week. The families shared their completed art with the organizers, who in turn when dropping off supplies the following week dropped off images of other projects sharing with the community of participants what everyone had made. 
---
---
 "We would like to help build relationships that go beyond the length of the project," said Dugan. "I would really like to see different residents come together and meet each other." 
Dugan explained there is an application process – and interested people should contact her directly so she can walk them through the application process With her guidance there tends to be less back and forth and a quicker funding result, she said. 
"Each neighbourhood has a budget – the North Shore has used about half of it and we have space for about four to five more in Lynn Valley," said Dugan.  
How to get started: 
Applications must be completed by an adult, resident of Lynn Valley (but can be a representative for a larger group working together).

Outline the project

Break down of budget (max $1000) with money earmarked for supplies, time is to be volunteered.  

Be open to support from Dugan to help the project be successful. 

Projects need to be completed at the latest, in November. 

Applications due by late October (Dugan can provide specifics). 

For all the details and application contact Sarah Dugan

[email protected]