We all love a real Christmas tree and all of the decorations and lights that make the holidays shine in the dark winter. But as the season comes to a close, we have a list of local options for chipping and recycling.
---
---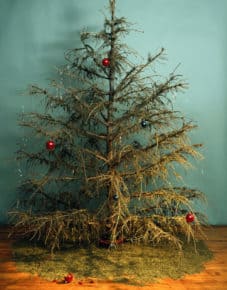 Lynn Valley Lions – January 5 & 6 – Lynn Valley Legion
You can sign up when you purchase your tree from the Lynn Valley Lions and they will pick up your tree on Jan. 5 or 6 and chip it for you for a $20 donation. Talk about making it easy.
You can also bring your tree by yourself from noon – 4 p.m.
Scouts Canada – January 5 & 6 – St. Clements Church
The local Scouts are back offering their chip-up by donation at St. Clements Church. The funds raised well fund outdoor activities and programs for local youth.
---
---
Strings of lights can be taken to the North Shore Transfer station.