It is with heavy – but wise – hearts we are not hosting our annual Easter Egg Hunt. It is not the time to bring together scores of families for an afternoon. Instead, we are having a contest that will win you a (physically-distant) visit from the Easter Bunny on Easter Monday – complete with some treats.
---
---
The Easter will still be bouncing around Lynn Valley – just a little differently than years past. There is still a chance it will come for a (distant) in-bunny visit and drop of some treats – all you have to do is enter our art contest! We are offering three lucky winners a visit from the Easter Bunny on April 5!
We know not every child loves to colour, so we have expanded our contest to include a nature option – photograph your bunny creation and send that along. Check out some inspiration below: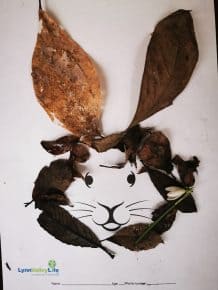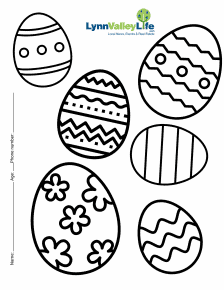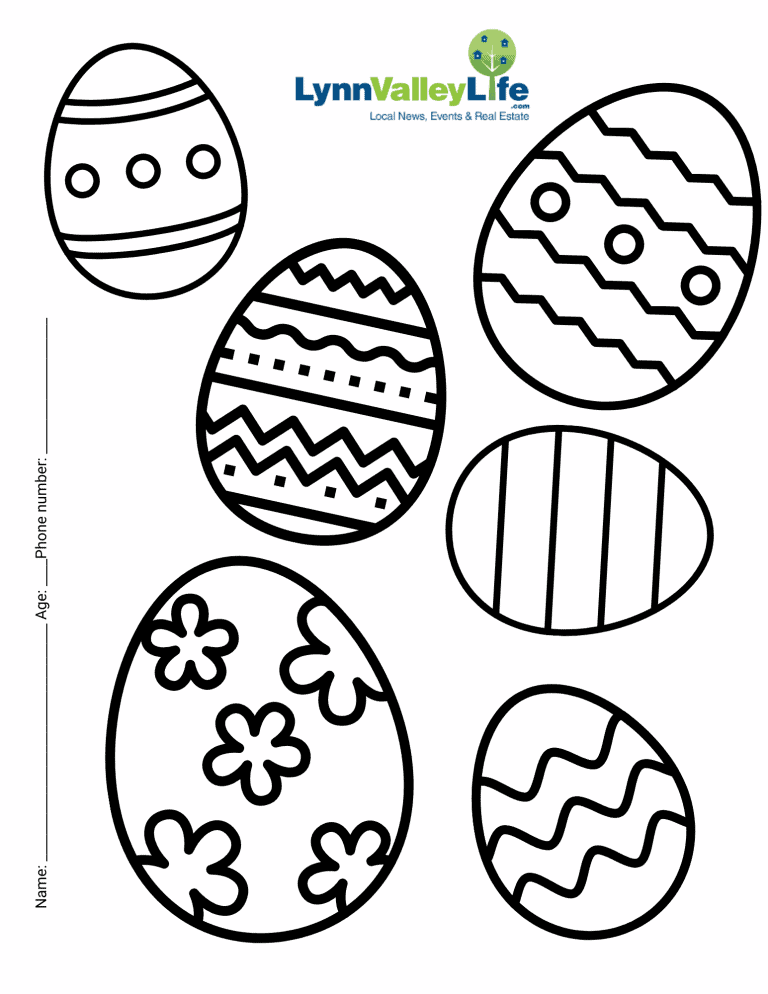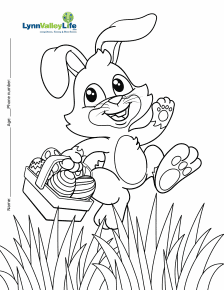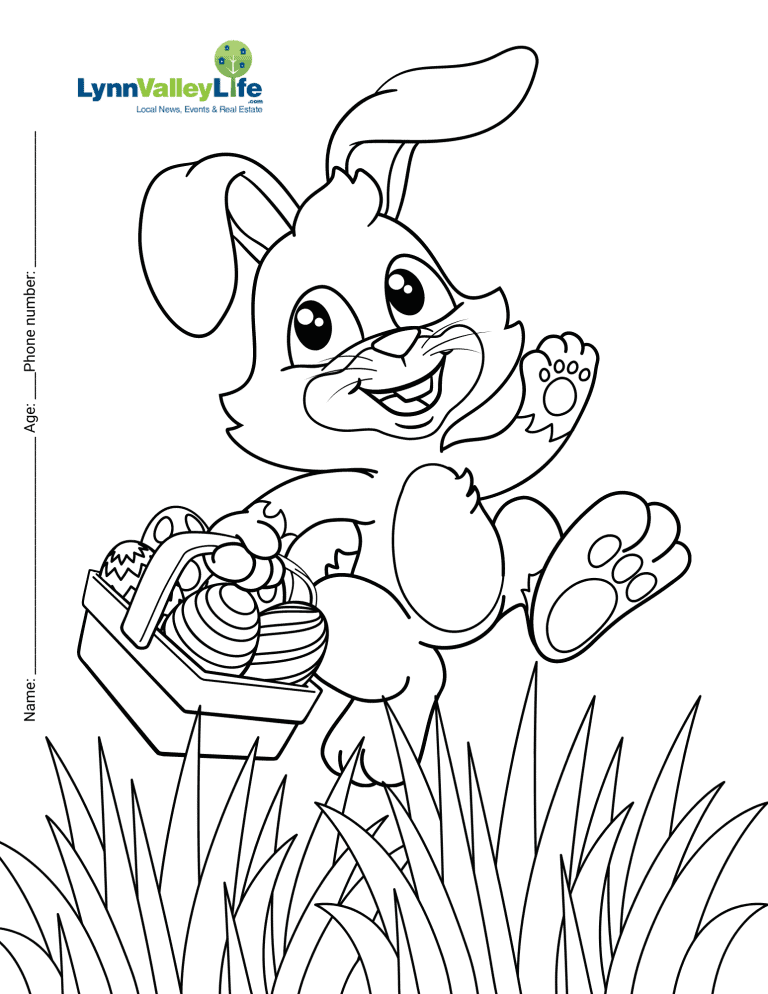 Drop off your entries at 3171 Moutain Hwy or email a photo or PDF to

[email protected]

, Subject: Easter contest, include name, age, and contact number.
Entries must be received by end of day March 31.