With today's post we begin an occasional feature called Over the Fence – a mini-profile of some of the interesting people who live or work in Lynn Valley. Have a suggestion of someone you'd like to see profiled? Let us know at [email protected]!
Today we're chatting over the fence with Mike Danks, team lead of North Shore Rescue, City of North Vancouver firefighter, and married father of three.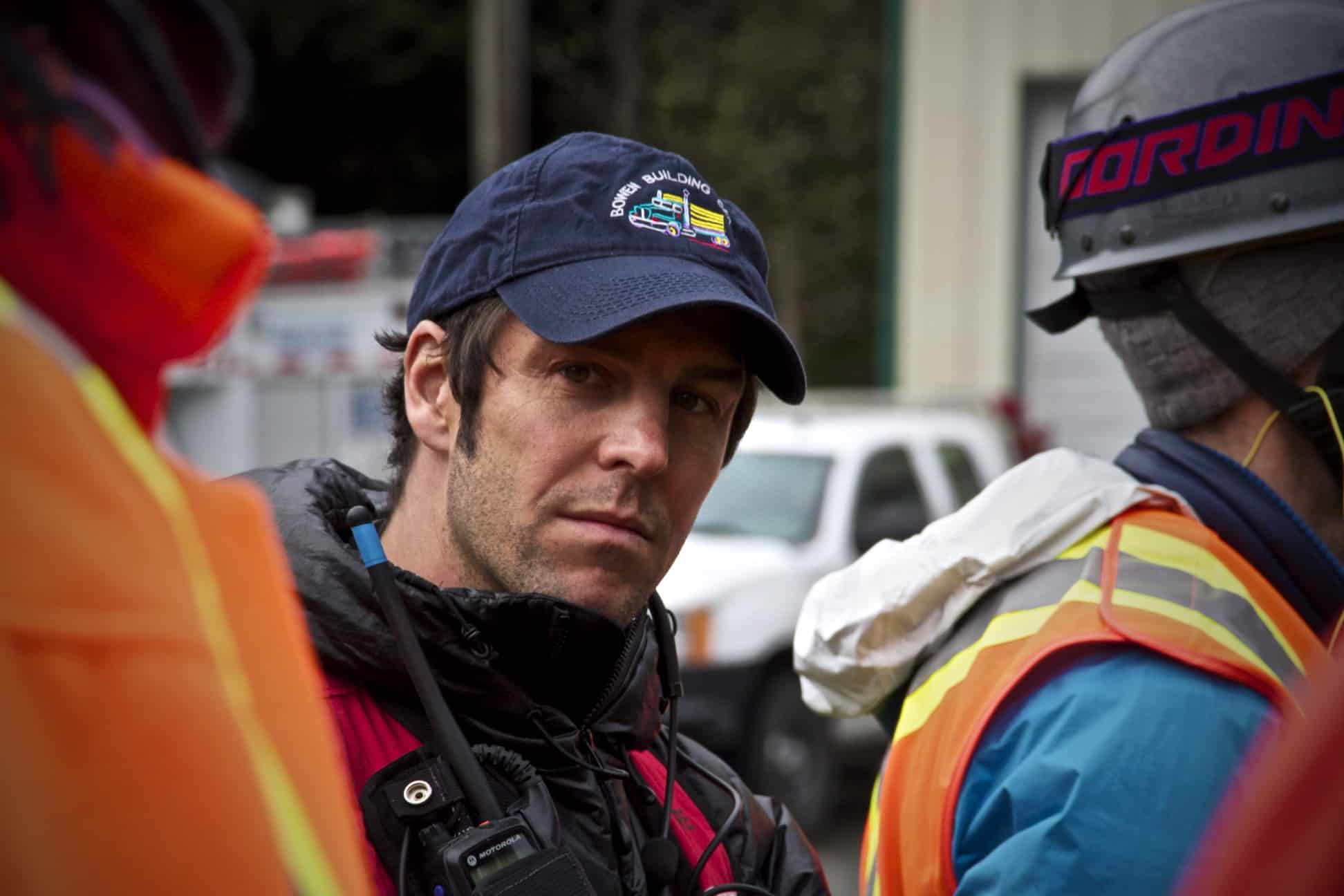 How long have you lived in Lynn Valley?
15 months
What do you love about it?
I love being close to the mountains, trails, parks, and locally run small businesses within our community.
Favourite beer?
Alexander Keith's
Best place in Lynn Valley to kiss?
The suspension bridge
What were three items on your last grocery bill?
Milk, cheese and apples.
Hidden talent:
Bugging my wife.
You wish Lynn Valley had:
An outdoor pool.
 Mike was chatted up by LVLifer, Gail Johnson. Thanks, Gail!