Walking down the street you might find some hope on Wellington Drive.
---
---
There is a house mid-way down the block that is always decked out for holidays. 
For decades the Tindales have been celebrating Christmas and Halloween with home and yard displays, but in the last few years, daughter Jennifer has stepped up their holiday game in a big way. 
"I have such great memories as a kid of how my family celebrated holidays. We keep adding and adding. In 2017 I started with all the plywood displays. Last year was the biggest but we are reaching a point we almost need a shed to store all of this," laughs Tindale, 43. 
The displays mean more to Tindale than just giving her parents a great yard. She has been unable to work as a result of a workplace injury and its resulting condition. 
"Doing these displays is part of my mental health therapy," she said.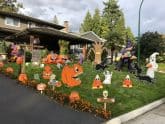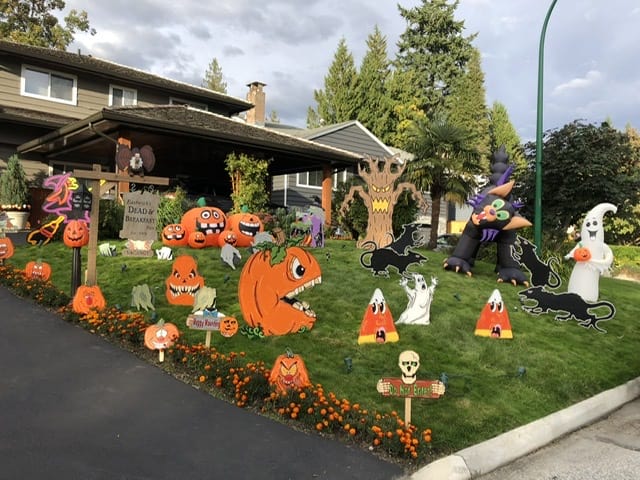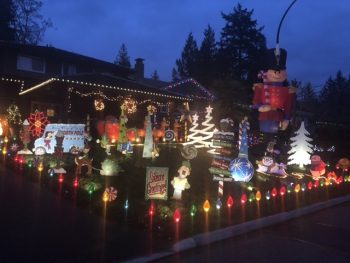 ---
---
The thought and work on the displays goes on almost all year round. Preparation for Christmas 2020 was already well underway as the COVID-19 situation moved towards North Vancouver.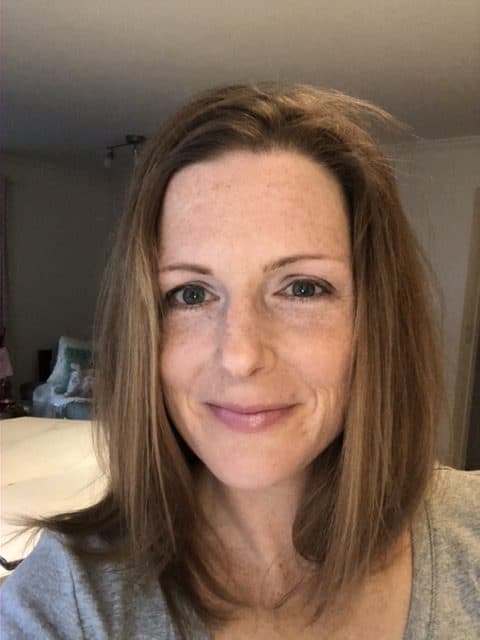 "I was out in the backyard already cutting for next year and I had this sign already done and waiting at my home," said Tindale. "It is my little piece of putting the spirit out there. This is hope for everything going on now. It's my passion doing these displays but it is also a nod to the HoPE Centre."
The Greta and Robert H.N. HO Psychiatry & Education Centre, (The HOpe Centre) at Lions Gate Hospital was opened in 2014. It brings together both inpatient and outpatient mental health services under one roof and also houses both the Djavad Mowafaghian UBC Medical Education Centre and is a permanent home for BC Ambulance. Tindale is both a patient and supporter of the centre. 
"The displays give me purpose," she said. "I am tied to this community. It's where I was born, grew up and went to school. It's so special on our street, there are people I went to school with that are now buying their parents homes and raising their kids here. So they grew up with our family being into holidays and now they get to experience it with their kids." 
The seasonal displays at the Tindale home kicked off a trend much of Wellington Road has embraced. With the Dovercourt Crypt around the corner the area has become the destination for Halloween in Lynn Valley. 
"There is so much appreciation from the kids and parents too – it gets me emotional thinking about. Last year we had 360 kids come by. It warms my heart. Every year, the kids can pick out what I have added. They bring their friends who don't live here and show them." 
---
---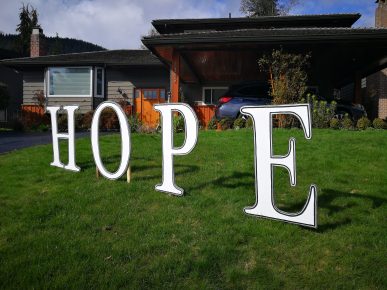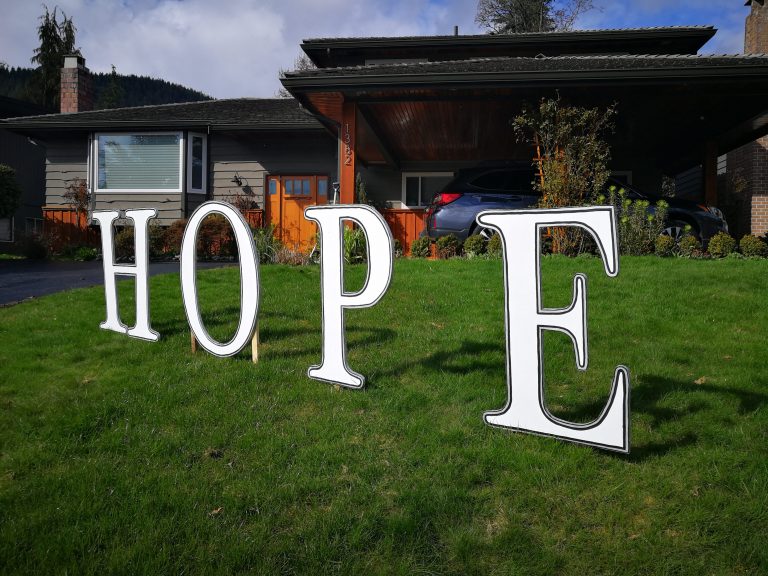 Laughing, Tindale shared she wanted to embrace the nationwide trend of putting out Christmas lights to bring some sparkle to Lynn Valley during this state of emergency but her parents weren't on board. It was too big a job to tackle right now.
"In the times of what are going on right now, people are drawing together. Really it's the simple memories of family and community that will get us through," she said. 
The large letters of HOPE, with its double meaning of supporting mental health and community spirit are having the impact Tindale wanted.  
"People have gotten emotional when they see it. People have shared this is what they think this community needs," said Tindale. " I appreciate how the community as a whole is stepping up with what they are good at. Small businesses are trying to get creative to stay in business. 
" It's a sign of me being me. This is something I could offer our street, our neighbourhood."