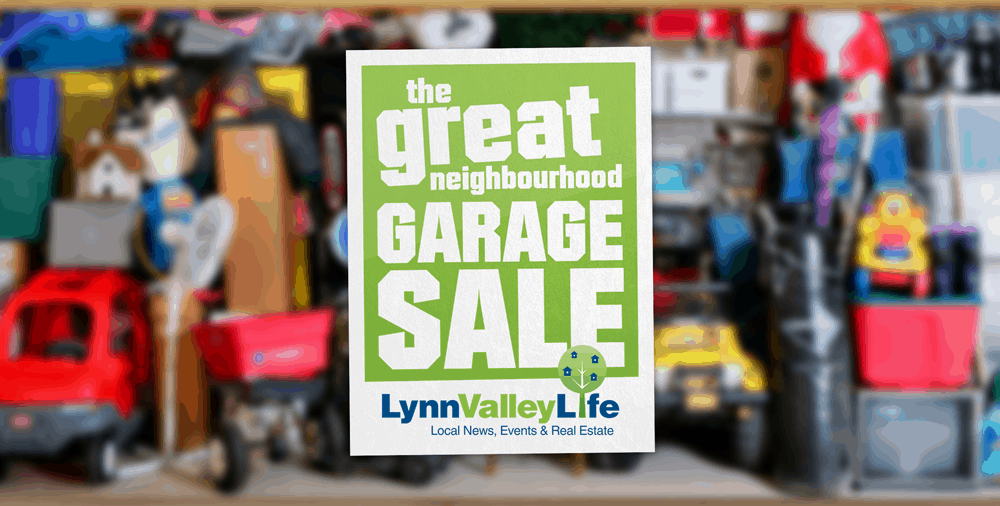 We are excited to be hitting the streets this weekend, May 28th & 29th, to find some bargains! The Great Neighbourhood Garage Sale has more than 40 participants with several multi-family sales and a new parking lot sale at St. Clement's Anglican Church.
---
---
The suggested hours for the Great Neighbourhood Garage Sale are 9:30 a.m. – 12 p.m. Some participants may have different hours and some may have been unable to open as planned.
We have some participants selling on both days, May 28th & 29th, (in ORANGE), some are participating Saturday, May 28th (in Green) and others on Sunday, May 29th (in Blue). You will see we have added artists/makers/crafters with a painter's palette and multi-family sales with a shopping bag. You can access the exact addresses by clicking on the icons or by toggling a list open and closed using the arrow-square switch to the left of the word Great found in the header bar of the map. Here is a downloadable map with a list of addresses (It prints on legal-sized paper to fit all the addresses and the static map isn't the best).
Please respect the neighbours when parking and if visiting the St. Clement's Anglican Church (3400 Institute Road) or Waldorf School (2725 St. Christopher's) parking lot sales please park on the street.
We hope you find some bargains!