We were delighted here at LynnValleyLife when local writer Gail Johnson asked our sponsoring realtor Jim Lanctot to share his experience in fractional real estate ownership.
Her article was recently published in Yahoo! Canada's Finance section, and gives insight into the possibilities – and pitfalls – presented by the shared ownership of recreational real estate.
Here in our Lynn Valley residential market, Jim draws on his extensive experience with alternative ownership structures to find solutions that work for homeowners wanting to upsize, downsize, or trade homes.
"I enjoy finding solutions for people who have a real estate dream they think is impossible," he says. "It's amazing what can happen when you get different people talking together and looking for win-win solutions."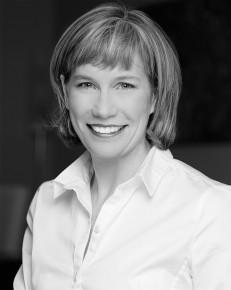 Gail Johnson is an editor at the Georgia Straight newspaper and award-winning journalist who writes for Yahoo! Canada, the Globe and Mail, alive magazine, and other publications. She's a mom of two young boys and loves living in Lynn Valley. We look forward to reading more of her work!