There have been a few changes at LynnValleyLife HQ. We are thrilled to have brought together some industry leaders to co-work with us. We are now your one-stop shop for buying, selling, financing and insuring your home. We have mortgage broker Tim Hill and insurance broker David Fiteni bringing their businesses to 3171 Mountain Highway to take care of your needs right here in the heart of Lynn Valley. We hope to soon invite you into the office for education and information sessions on a range of topics related to your homes. In the meantime – stop in, say hi or ask any questions that may be on your mind.
---
Personal, travel, marine, commercial, life and home insurance
---
The most recent team to join the LynnValleyLife family is Central Agencies Insurance led by David Fiteni.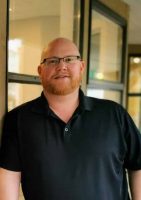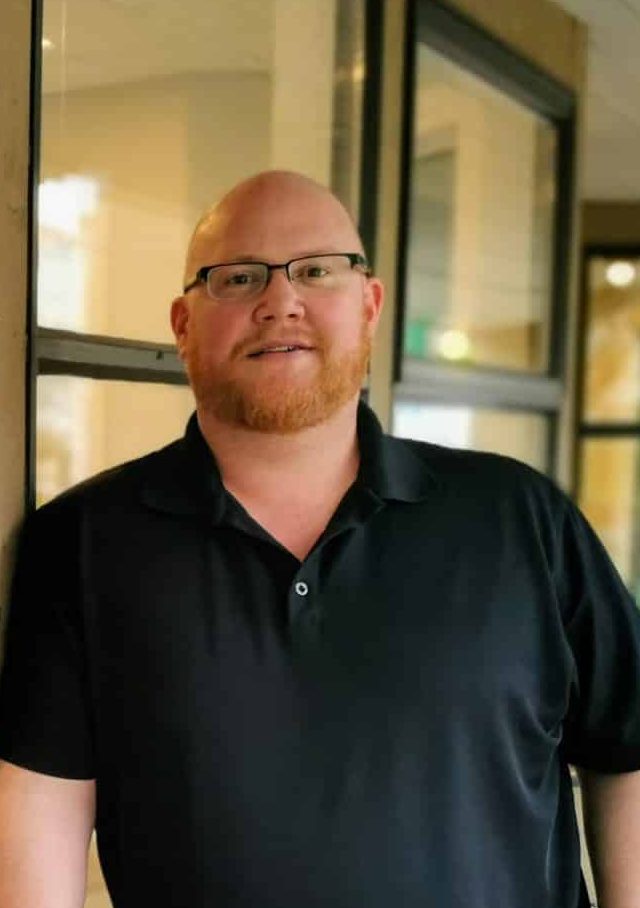 "Our job is to learn about you, your life and your needs to make sure, should you need it, you have protection," said David. "As an insurance broker it's my job to find the right product to fit you, not fit you into a product. Our time and quotes are offered at no cost to you."
One of the biggest advantages of choosing a local is the extra support of someone in the neighbourhood. A crisis is not the time to get stuck on the phone in a hold queue. 
"Should you suffer a loss, we are here to be your advocate through the insurance claim," he said. "We work for you, not the insurance companies, we answer your questions, explain wordings, review your coverage as your needs change, and most importantly help you through the claims process." 
---
---
We have been a part of Lynn Valley for more than 10 years. LynnValleyLife began with the partnership of Jim Lanctot and Kelly Gardiner and the goal to help families make their homes in Lynn Valley and support the community as we do it.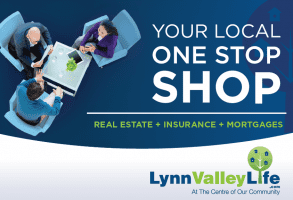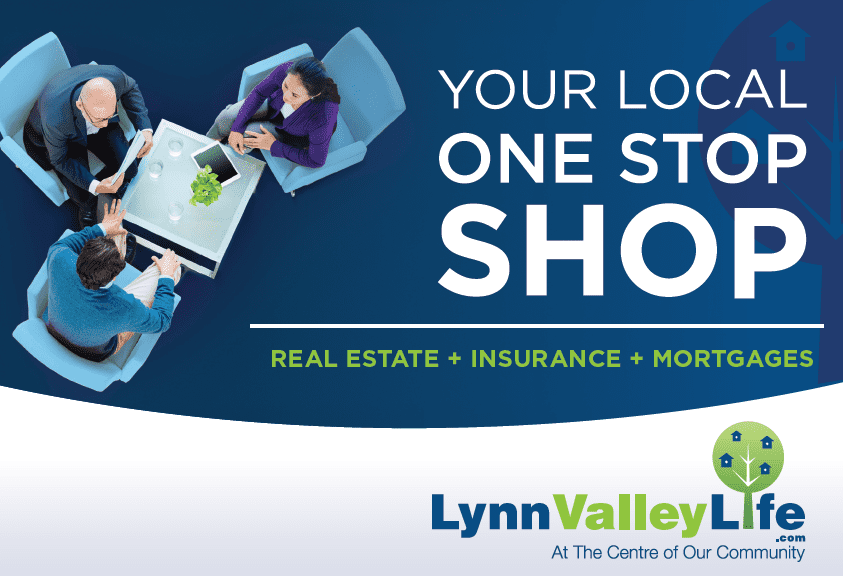 "The best part of living and working in Lynn Valley is being able to give back to the neighborhood that is our home," said Jim. "When we started our commitment to the community was a new idea. Investing in a community connection and news website rather than calendars and notepads has led to partnerships we never could have imagined. From the non-profits we continually raise the profile of, to being able to communicate important resources in times of crisis, to sharing the fantastic achievements of the people that make Lynn Valley a fantastic place to live. We hope that by showing you can trust our commitment to a life here, you will trust us to guide you through your home purchase or sale." 
Now with a team of three, adding long-time team member but newly licensed realtor, Melanie Butchart last fall, the small shop, big support idea helps LynnValleyLife take care of its clients through the biggest financial transaction of their lives. 
"When it comes to selling your home, we not only know this market better than anyone," said Kelly. "We care about the people going through the process. This is a life change we are here to support. When it comes to buying – the market has almost never been tighter – we are content to be patient or push to get you the right home."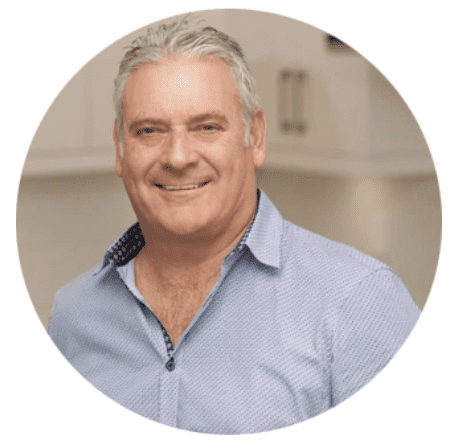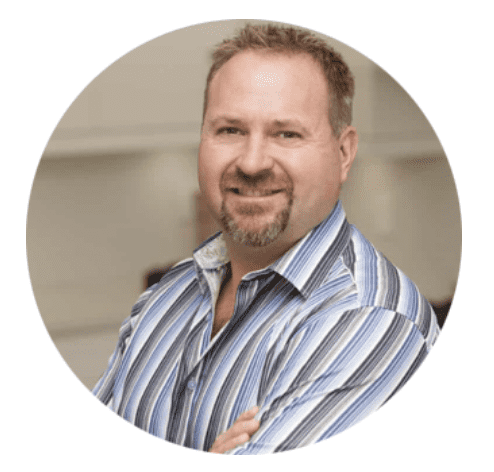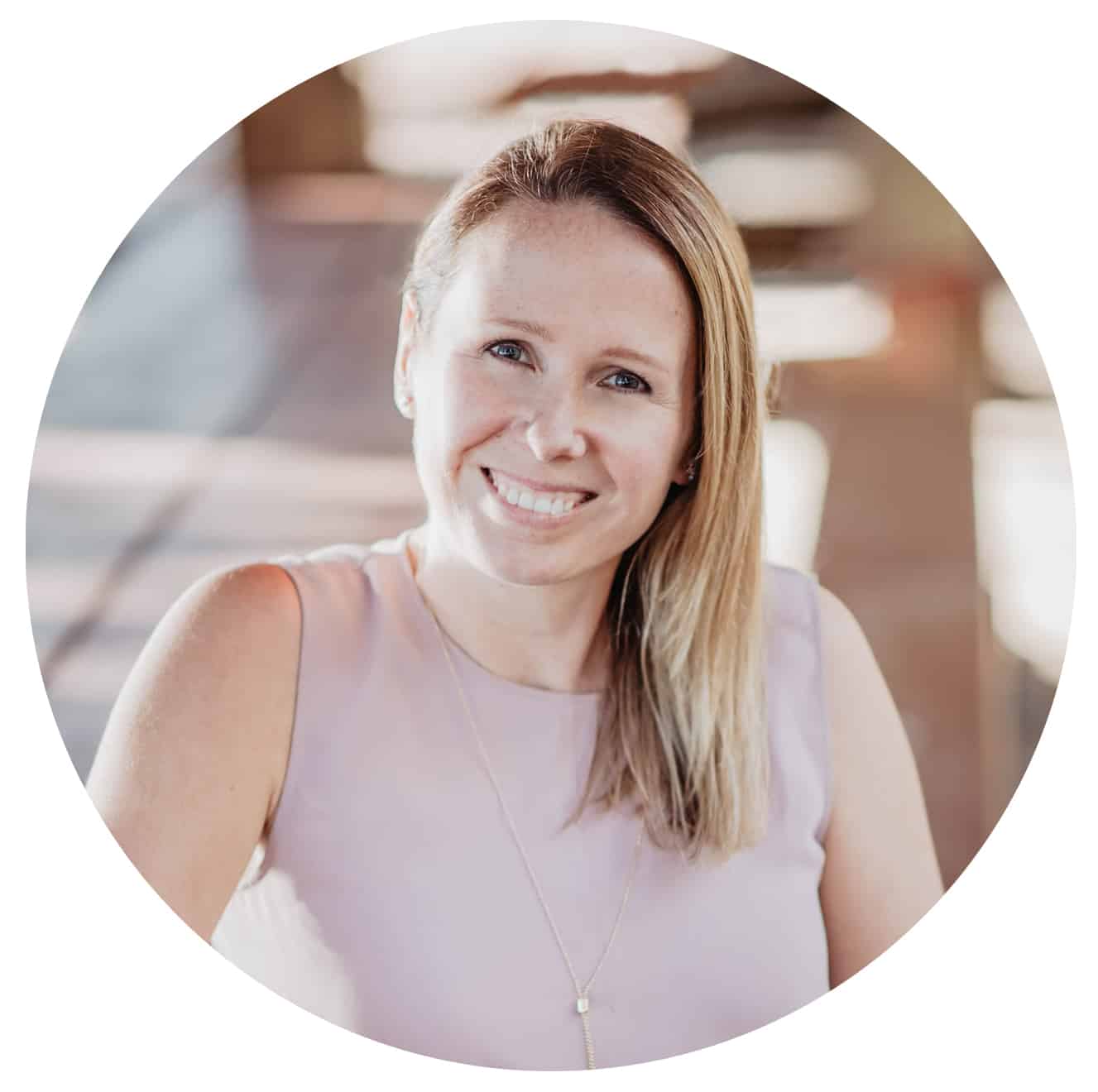 ---
---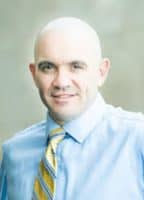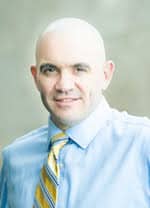 The recently expanded LVL headquarters first welcomed mortgage broker Tim Hill. With more than 20 years of experience in the industry, Tim focuses on a customer-centered approach. 
"A licensed mortgage broker often has access to products, promotions and rates specific financial institutions do not," said Tim. "Purchases and renewals are the core of my business, however, home equity Loans are becoming increasingly popular as homeowners look to unlock the value in their homes. For many younger families, accumulating down payment is the greatest challenge and the home equity products are a great way for parents to help out first-time buyers. Stop by anytime – I have a solution."
LynnValleyLife
Stop by our offices at 3171 Mountain Highway (at Harold) to chat about homes, insurance, mortgages or to simply say hello.