We've been looking forward to this all year! It's finally time to put the call-out for nominations for this year's Good Neighbour Award.
We loved reading the stories you sent in last year. We heard about animal lovers and faithful housesitters; charity organizers, handyman husbands, and more. The winner, chosen from amongst all these goodhearted folk by random draw, was Rosemary Postlethwaite of Lynn Valley United Church, who was given her Good Neighbour Award at the finale of the Lynn Valley Christmas in LV Village.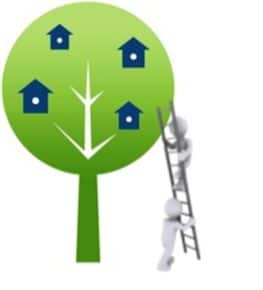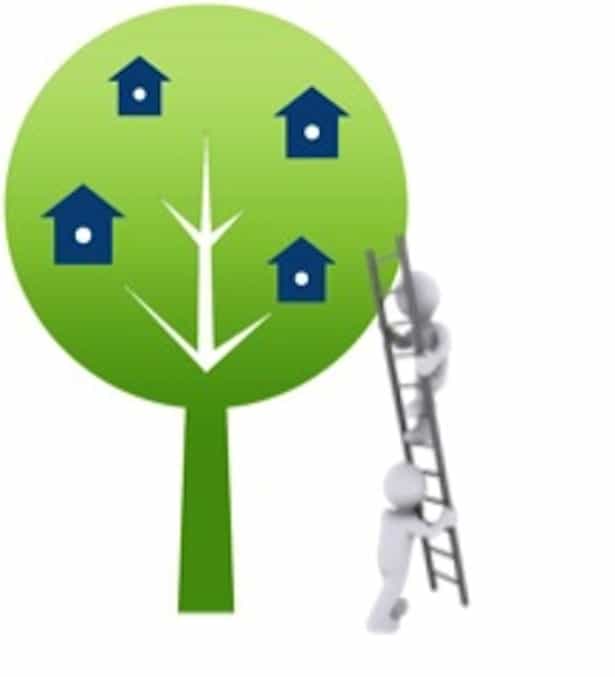 So please send us your story about the person in our community who has made our world a better place, in ways large or small. Over the upcoming season of peace and goodwill, we will share our favourites on the website and draw from amongst them the recipient of the 2013 Good Neighbour Award.
This year's winner will receive a number of local treats, including a gift certificate to the Black Bear Neighbourhood Pub, four tickets to Friday Night Live, a basket of Christmas CDs from Rave-On Studio, yoga passes to Joyful Chakra Yoga, and even a personalized tour of the North Van RCMP station with our favourite press officer, Cpl. Richard De Jong! And the person who nominates the winner will get a handful of Christmas CDs, too!
Please send your story (just a paragraph or two will do, doesn't have to be fancy) to [email protected] as soon as you can so we can start sharing them. All entries are due by Wednesday, December 18. Please include your name and contact information, as well as that of the person you are nominating. To help us spread the word, please download this poster to stick up at your local school or shop – we'd love to read as many heartwarming stories as possible!
The announcement will be made, and the prize awarded, at this year's finale of a Lynn Valley Christmas on Sunday, December 22. Our 2012 winner, Rosemary, is shown below with LynnValleyLife sponsor Jim Lanctôt, his daughter Katie, and the Rev. Blair Odney of Lynn Valley United Church. Who will win this year's award, we wonder…?