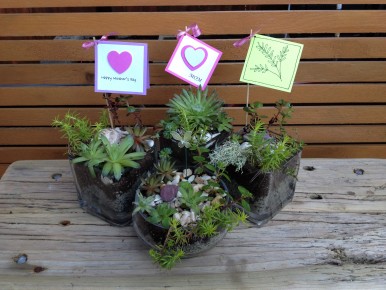 The always-popular Lynn Valley Garden Club plant sale is a great chance to purchase new plant stock, meet your neighbours, share some garden advice and even find that perfect Mother's Day gift.
The club's annual spring plant sale takes place on Saturday, May 10, from 10 a.m. to 1 p.m. at St. Clement's Anglican Church on Institute Road. On offer will be a great selection of perennials for sun and shade, some indoor plants and a small array of shrubs and trees.  For the vegetable gardener, there will be a variety of vegetable, herb, and berry plants and vines, plus the tomato seedlings for which the sale is renowned.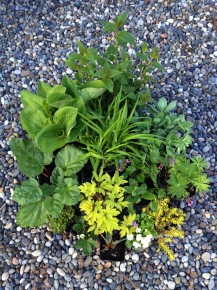 Says club member Tara Findlay: "All the plants have been divided directly from our members' gardens, or grown from locally produced seeds, so are very well suited to North Shore growing conditions."As a special treat for Mother's Day, this year the club is offering a  selection of glass planters filled with succulents and indoor plants.  They come with their own gift card, and  Tara promises they are sure to delight Mom or someone special.The sale is cash-only, with proceeds donated to various gardening-related projects in the community. You can find out more on the club's Facebook page.