You can bat for the home team by becoming a member of the historic Lynn Valley Little League, which has been playing ball for over 50 years.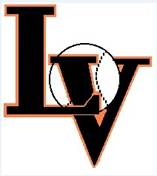 Registration for the league, which is newly headed by president Jamie Bassett, is open now and will continue to December 1 (or February 28 for the T-ball and Rookie crowd). Click here for online registration information, or download this PDF form. If you're anywhere between five and 18 years old, there's a team for you!
While you're on the league website, you can check out their handsome logo wear – and some of the archived photos on their 'History' page. You may see your 20-years-younger self staring back at you!
If you have any questions, please contact Michael Ferriera at [email protected]