We are back with our annual Easter colouring contest to celebrate spring! 
---
---
We were a bunny's whisker away from our Easter Egg Hunt.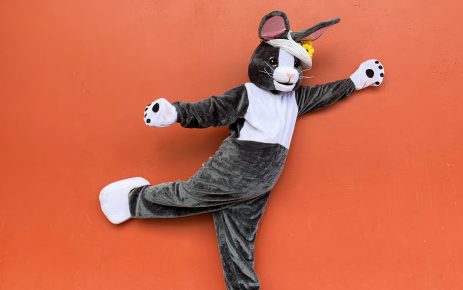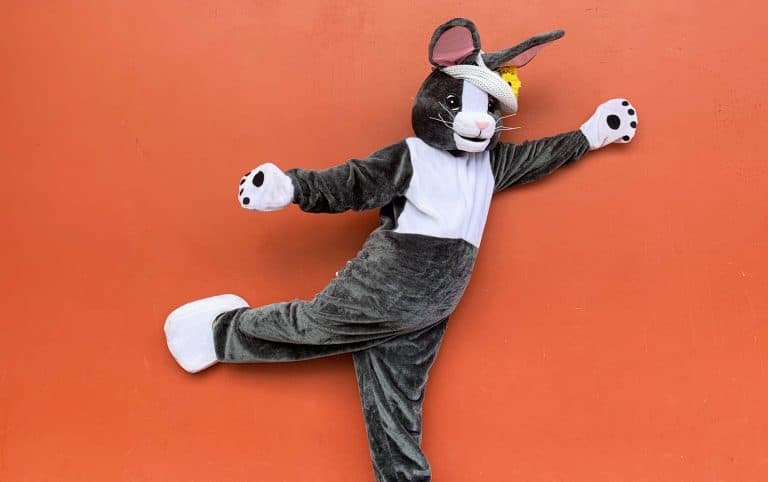 We love the event – it was a highlight of the year that brought together the community and an occasion to wear a costume is one we are always up for. However, when we had to make the call – it just didn't seem safe. We, like everyone, is optimistic for the year ahead and the slow return to activities and events. We didn't think it was quite time to have a shoulder-rubbing, basket-jostling, egg-grabbing day.  We have decided to wait one more year so we can do it right.
---
---
We do want to celebrate and mark the occasion and offer some sweet treats! We are back with our Easter Colouring Contest for kids ages 4-10. Submit your art to us at our offices 3171 Mountain Hwy or via email: [email protected] by APRIL 20th and be entered to WIN some festive PRIZES!
Just click on the images below to download a PDF.