The uncertainty about the ongoing teachers' strike has had many Lynn Valley families chewing their nails over potential looming childcare challenges.
But we know that it's not just during a crisis that a good babysitter can be hard to find. To that end, we asked our Facebook followers if they would like LynnValleyLife to consider providing some form of assistance in matching up families with sitters or other caregivers. And you said YES, PLEASE!!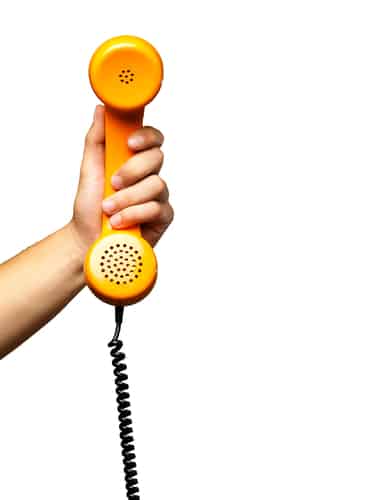 So we're happy to help where we can. We obviously aren't a child-care agency (regardless of how silly Jim and Kelly may be acting in some of our photos!) That being the case, we need you to bring your own sense of due diligence the process. But we are happy to maintain a list of people in the Lynn Valley neighbourhood offering babysitting or other childcare services.
If you are a sitter, please send us your name, year of birth, address and HOME telephone number along with any important info such as first-aid or childminding qualifications.  The list given to potential employers will NOT include your address. We ask for your home telephone number, not your cell, because it is our expectation that if you are a minor, your parents will get looped into the decision as to whether or not you accept any job offers you may receive. Please email [email protected].
If you are a parent looking for a sitter, we ask that you become a member of our LynnValleyLife Network so that we have your name and address on file. Then we'll be happy to send you our list of babysitters, which will hopefully grow as word spreads.
We hope you find your perfect match!