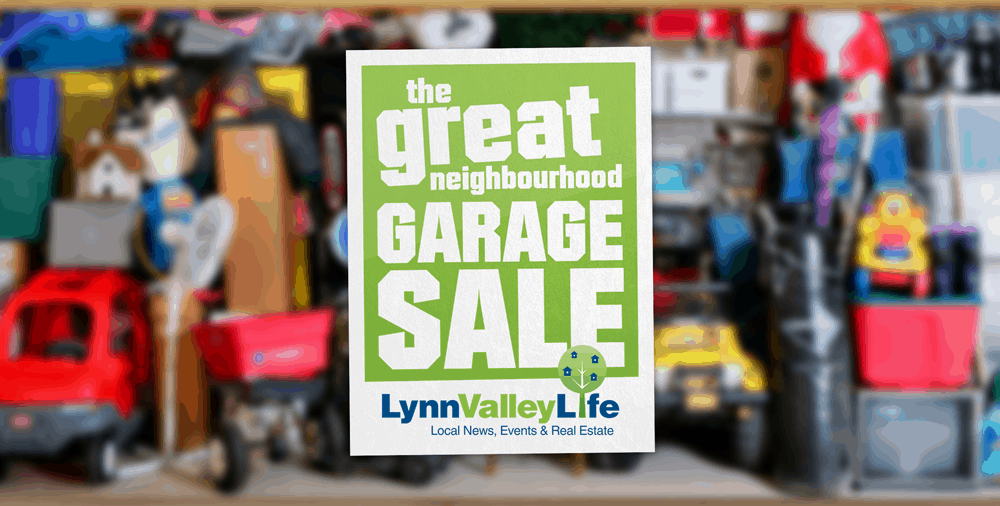 Mark your calendars for the Great Lynn Valley Neighbourhood Garage Sale. From mountain to mountain, valley wide homes will be selling their wares Saturday, May 25th, 9 a.m. to noon.
---
---
We are proud to have 25 families on board for our first Great Neighbourhood Garage Sale!
Join them May 25th from 9am-noon to find your best bargains! No early birds please. Life happens so participation may change.
Check out all the locations below (click on the arrow in the left of the upper margin for a list) or download this printable map.
---
---
LynnValleyLife is putting together the ultimate map for bargain hunters. If you are thinking spring garage sale this is the weekend to do it!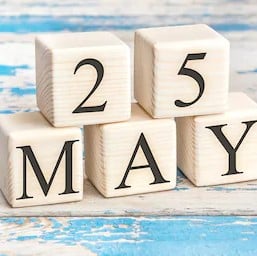 Below we have a form for you to submit your address for the big event. We will distribute the map on social media and email. We will even have some signs you can print off to direct buyers to your block.
We are really excited to have the community open its door. Chat with your neighbours, meet someone new and hopefully make a little cash. Maybe we will even help you spark some joy. Watch this page for updates, mark your calendar and tell your neighbours. Bonus, apparently May 25 is also national wine day – so raise a glass as you sell an old one.
Come back for the MAP available May 21!
---
Registration now closed – come back for next year!
---