Supporting our community's local businesses throughout the COVID-19 outbreak is very important, how can you help?
---
Time to think and act local
---
Many small businesses in Lynn Valley are suffering during these difficult times, and it is time to look out and support the members of our community. You may think that it is hard to support a business from the comfort of your own home, although it may be easier than you think. If the community works together to help our local businesses. There are many ways that you can help, some examples include purchasing gift certificates or utilizing delivery services.
These are the same businesses that donate to our schools, teams, churches and community groups. They invest in the success of Lynn Valley year in and year out. Now is the time to go a but further and help them out.
---
---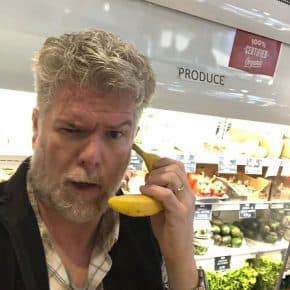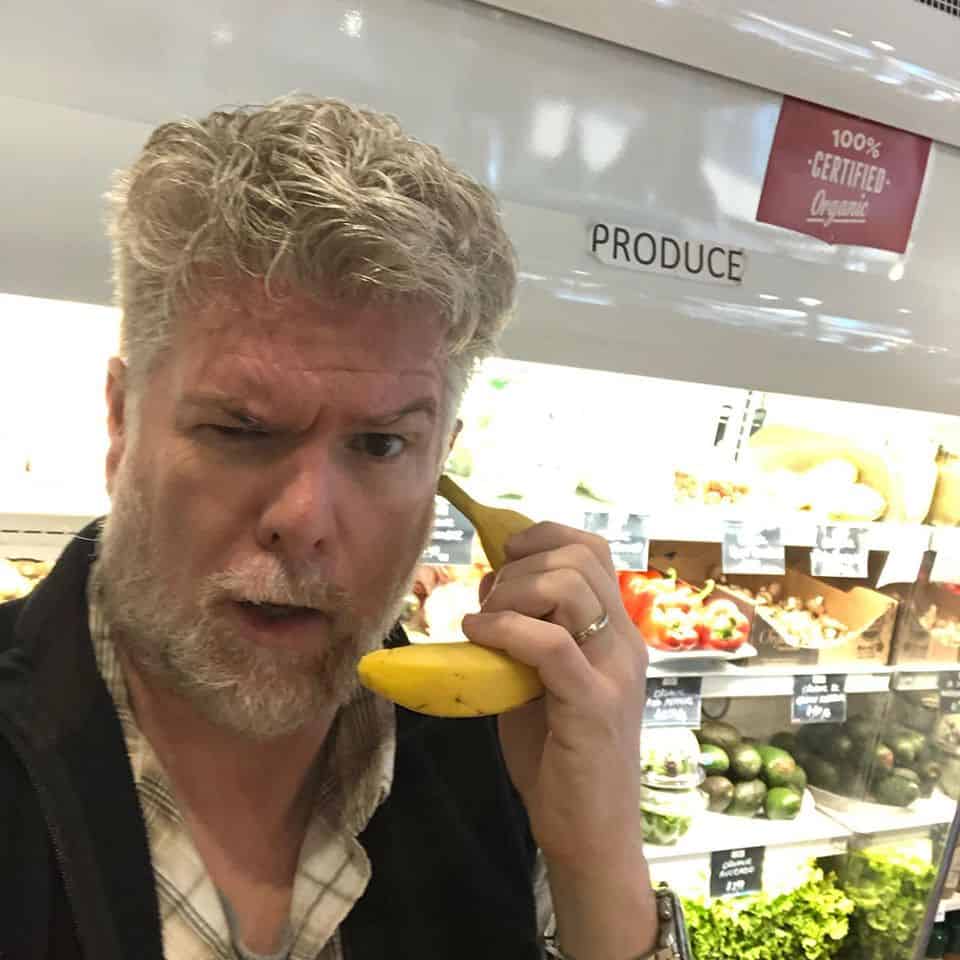 Nourish Market in Lynn Valley Village is still thriving. They have physical distance practices in place and are still getting their supply of quality organic produce. This is a great way to support local – with restaurants closed many local organic producers have lost a huge portion of their sales, but it's a win for small markets like Nourish.
They are also a much closer place to collect from local bakery Bad Dog Bread and Two Rivers Meats. No need to hop in the car, get them at Nourish.
Plus they are now offering grocery delivery for Lynn Valley – call them at (778) 340-4030. Their pandemic hours are 10am-5pm.
---
---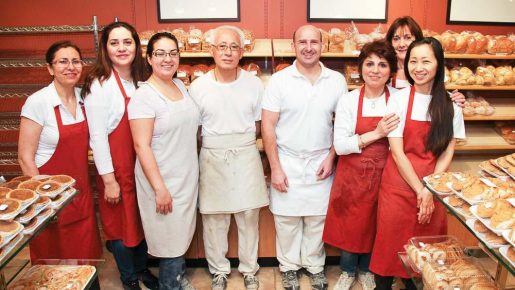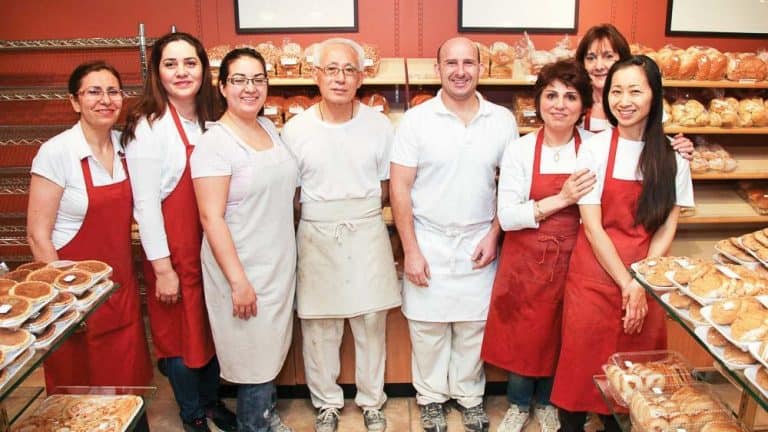 Westlynn Bakery is fighting the COVID-19 crisis on two fronts. The family-run business at Lynn Valley Centre is trying to stay afloat with Paul hard at work in the bakery and Lisa on the frontlines as a registered nurse at VGH – even their kids are helping with deliveries. If there was ever a time to invest in this neighbourhood institution, now is probably it. Westlynn is now offering telephone orders for easy pick up and deliveries.
Westlynn has delivery hours Monday-Saturday afternoons if you cannot make it into store, please call 604-985-1622 or email [email protected] to place your orders.  Order before 2pm for the NEXT day delivery.
PAYMENT OPTIONS-
Card reader, allows you to pay (tap) at drop off.
Correct cash payment will be accepted at drop off.
You can call Bakery and pay over the phone with credit card.
ORDER & DELIVERY DETAILS
Please, include contact details – name, address and telephone with orders. They can email you the receipt prior to drop off if you leave email addresses, also continue with your loyalty program (if you are signed up).
Please, on some products will sell frozen or freshly baked, see this PDF product list  and be specific with orders.
All bread is sliced, UNLESS, you REQUEST UNSLICED.
Free delivery for orders over $25. There is a small $4 charge for orders under $25
Friendly reminder: They will package in plastic bag, but some breads will soften, like the Turkish, Ciabatta and Focaccia. If you prefer your bread in paper, let them know.
---
---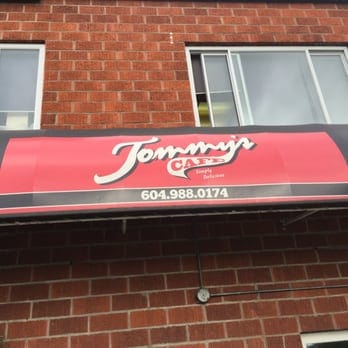 Lynn Valley's iconic brunch spot Tommy's Cafe,  located on Ross Road is closed currently. They are working towards selling gift cards online in order to keep business during the COVID-19 pandemic. Visit their website https://www.tommyscafenorthshore.com for updates on their status. You can also phone and leave a message requesting information about gift cards. 
---
---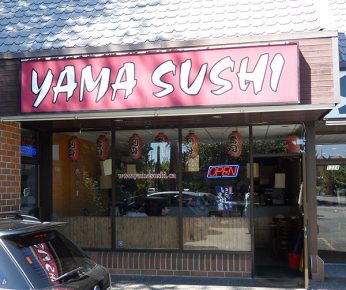 Yama Sushi is a local sushi restaurant located in the strip mall across the street from the Lynn Valley McDonald's drive-thru. They are still open for business but are currently not seating customers, only fulfilling takeout and pickup orders. Their current hours have slightly shifted to 11:30 am-9 pm from Monday to Saturday and 12 pm-9 pm on Sundays. Their menu can be found on their website www.yamasushi.ca. If you are able to pick up, you can grab gift cards at the restaurant that do not expire. This helps out Yama Sushi immensely. The community could help out tremendously by ordering food from the restaurant and buying gift cards. 
---
---
If you would like to include your business give us a shout – we would love to add your details to this list. Please email us.
1) Business name
2) Optional – Business type,if you think people might not be familiar with your business
3) Website, contact info and current hours and type of hours (in store, pickup, delivery)
4) Any changes to services being offered (reduced menu? New delivery? Curbside pickup)
5) How to order? If you have a PDF of the menu/services being offered, Email it and we can post it.
6) Are there new services? Like, purchasing gift cards for use later?
7) How can the community best support your business right now?
---
---
Special thanks to guest contributors, Argyle Secondary students: