We have a list of events, activities and plenty of holiday fun all taking place in Lynn Valley – most of it is free or very low cost! Keep checking back for the latest seasonal celebrations.  
---
---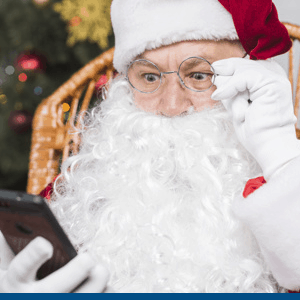 Santa at Lynn Valley Centre
Check out the lodge at Lynn Valley Centre's new Lynn Canyon Hollow and train.
---
---
Cedar Garden Christmas Fair
10 a.m – 2 p.m. Free
Baking, gift items craft vendors, tea and cookies while you shop! All donations support low income residents programs! Please park on street walk to the back of the parking lot – glass cover between large evergreens.
Cedar Garden Assisted Living – 1250 Cedar Village Close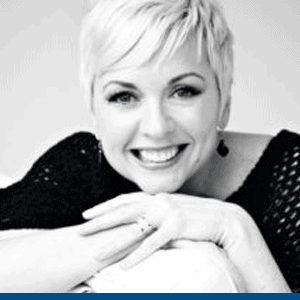 Bright Christmas at Mollie Nye House
7 – 8:30 p.m. Free
Lynn Valley Services Society is having their much anticipated annual Bright Christmas. Gather in front of Mollie Nye House and at 7 pm Mayor Mike Little will lead the "Lighting of the House" ceremony.This year, Juno award winning singer and member of the Farmer's Daughter band, Angela Kelman, will be performing.
940 Lynn Valley Road at Mollie Nye House
---
---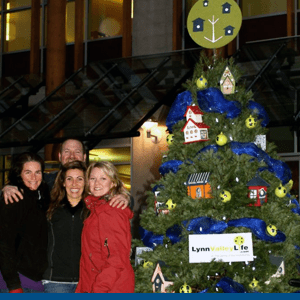 All events at Lynn Valley Village
2-4 p.m.
The Heels before in the Village to get people ready for the Parade of Trees
3 – 5 p.m.
Lynn Valley Village Community Room
Kick off the holiday season by  joining us to make lovely holiday lanterns. At 4:50 p.m. we will parade through the Plaza to the official lighting of the Lynn Valley Community Association's Parade of Trees.
4 – 5:30 pm. FREE
Grand Lighting Ceremony
Join the Lynn Valley Community Association for lots of free family fun and help light up Lynn Valley for Christmas. There will be crafts, face painting, a lantern parade, balloon twisting and magic. Bobbi Smith and The Heels will provide the music. At 5pm, the Village Square will be transformed into a magical forest of Christmas trees as the big switch is thrown.
Plus, at the lighting ceremony, toys are collected for the Lynn Valley Legion Toy Drive.
---
---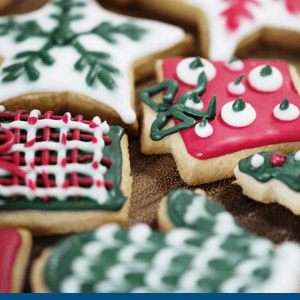 10 – 11 a.m. FREE
Winter wonderland Storytime at Lynn Valley Library
Stay in your PJs and join us for a cozy winter storytime and craft! Celebrate the holiday season with stories, songs, and a simple craft.  All ages.
No registration required.
10 a.m. – 12 p.m.
It's that time of year! Join North Van Recreation for a special holiday morning with your family and enjoy cookie decorating, hot chocolate, caroling, crafts and more. Bring good cheer and dress festive! Please register in advance: 399681 604-987-7529
Cost:  $7.50 Parents/Caregivers and 1 child, $2.50 for each extra child, Children under 2yrs are FREE
Lynn Valley Recreation Centre
---
---
3:30 – 5:30 p.m. FREE
Christmas in the Village
'Tis the season to be jolly! NVRC welcomes all to the annual Christmas in the Village at Lynn Valley Village. Join them for a fun-filled afternoon of caroling, cookie decorating, crafting and more. Activities will take place in the community room and on the plaza, Merry Christmas and Happy Holidays to all! FREE!
Lynn Valley Village Plaza
---
---
3:30 – 4:30 p.m. FREE
Holiday Crafternoon at Lynn Valley Library
Stop by our craft station to make a gift to give for the holidays. Ages 6 and up.
No registration required.
---
---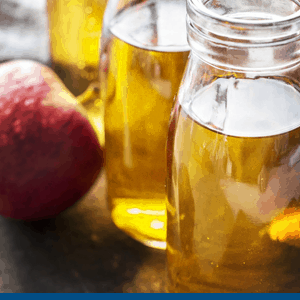 1 – 3 p.m. FREE
Cider and Songs Open House at Lynn Valley Library
Come and enjoy some festive holiday cheer and sip a cup of sweet cider as the Argyle High School Choir sings some songs to get you in the festive spirit!
No registration required.
---
---
11 – 11:30 a.m.
Tree Top Tales
What a hoot! – it's nature story time at the Ecology Centre. Introduce your little ones to nature through stories and songs. Every story time is a new and exciting experience. For children ages 2 and up, with an adult
Drop in. Suggested donation $2 per person
Lynn Valley Ecology Centre