Every year, LynnValleyLife looks forward to putting out a call for stories about the people in our community who, in ways large or small, lend a helping hand to those around them.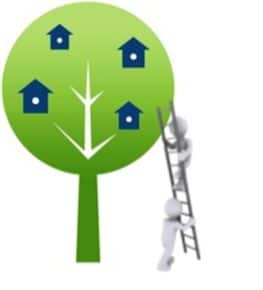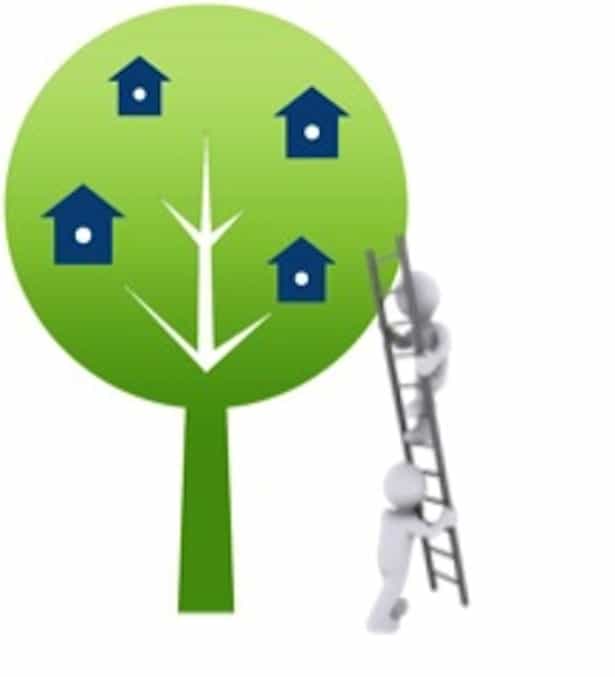 And every year, we draw from these angels-among-us to determine who will receive the annual LynnValleyLife Good Neighbour Award. Here's our story about last year's winner and nominees – and if you pop by our office, be sure to take a look at the plaque on the wall honouring all the former winners!
Sharing these stories is our way of spreading some holiday cheer in the days leading up to Christmas – but we need your help! Please take a moment or two to send in the name of a person or people who have brightened your life in the past year. It's easy – just tell us who they are, how we can reach them (telephone and email preferred), and, in just a few sentences, tell us what they do that gladdens your heart.
And as a thank you for nominating a good neighbour, we'd like to invite you to stop into our office at 3171 Mountain Hwy. any weekday to pick up a copy of Wintertide, a beautiful collection of seasonal stories and recipes written by your fellow North Shore citizens. We hope you enjoy for many winters to come!
Please send all entries to [email protected] by end of day on Sunday, December 20. We look forward to sharing your stories in the weeks to come!