There is hope that music and events will return to Lynn Valley Plaza this summer and the North Vancouver Recreation and Culture Commission has opened auditions for a return to its seasonal events. 
---
---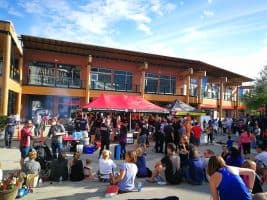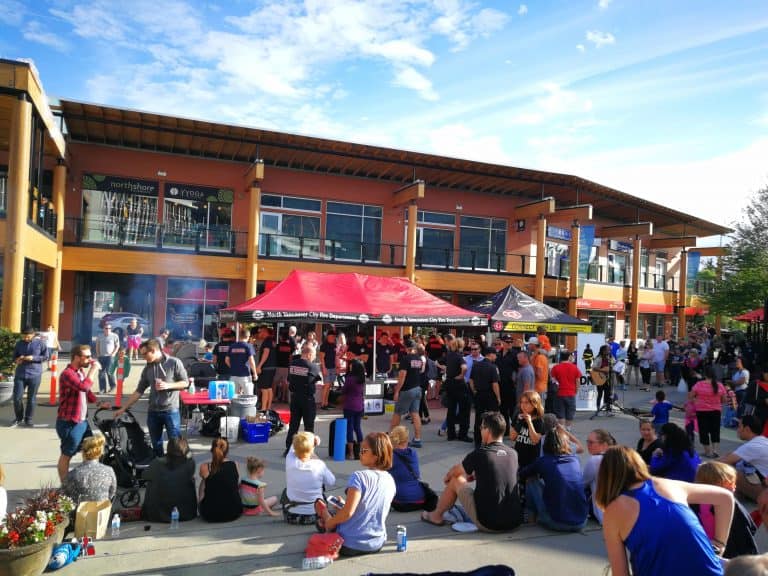 The NVRC is in the thick of planning and preparing for a summer that looks more like 2019, that the past two pandemic years. It might not be a "back to normal" but the plans sound like it will be a big step forward. 
"As we are once again able to gather, art expression, art-making, and creativity are a wonderful way to bring children, youth, adults, and seniors together," said Jeremy Neill, marketing coordinator for the commission. "NVRC is currently accepting applications from emerging, mid-career, and professional artists."
Performers and artists are welcome to submit their applications through April 30. 
"This is an excellent opportunity for artists to conceive and showcase their work, creativity, skills, imagination and talent in a public space," he said. "All art genres are welcome including visual and multidisciplinary arts, music, dance, and theatre." 
---
---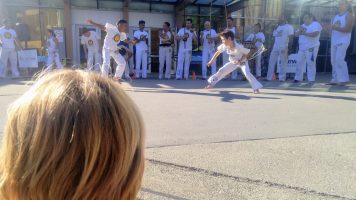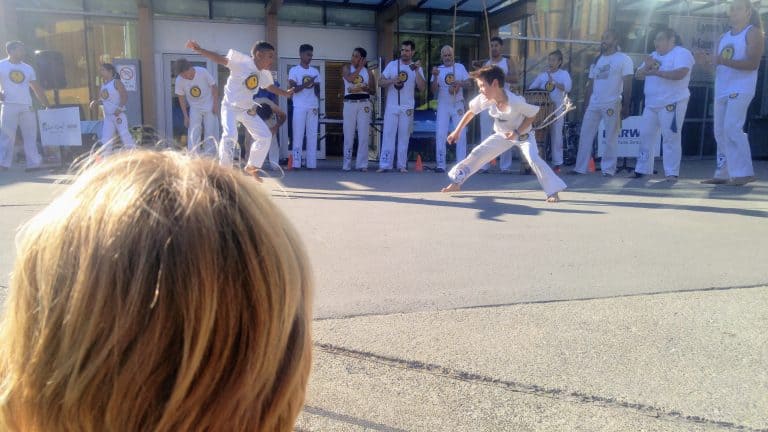 The programmers are aiming to encourage community engagement and highlight cultural richness and diversity. Successful applicants bring unique and engaging experiences that are intended for audiences in a variety of North Vancouver neighbourhoods and are delivered through outdoor workshops or performances. 
For more details on the process and application details visit the NVRC website.